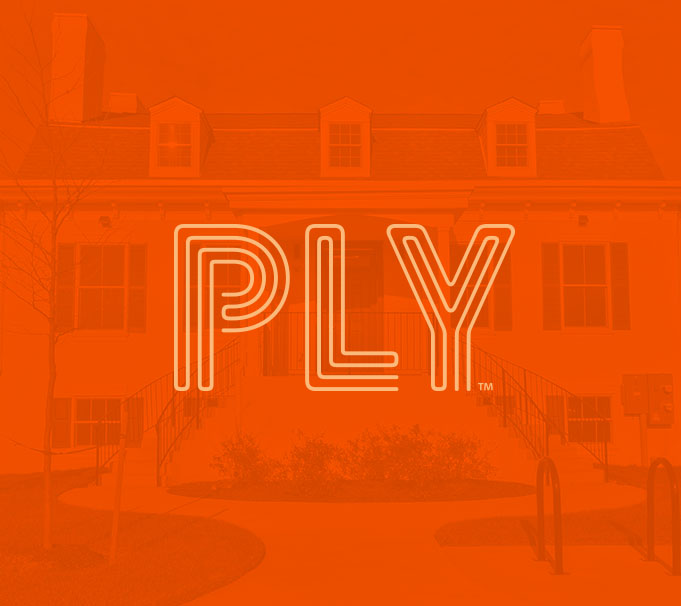 Work for it. Here.
It's a competitive business world. So getting an edge—and keeping it—can mean the difference between success and starting over. PLY's coworking spaces take the expense, hassle, and time-consuming details out of your hands and into ours.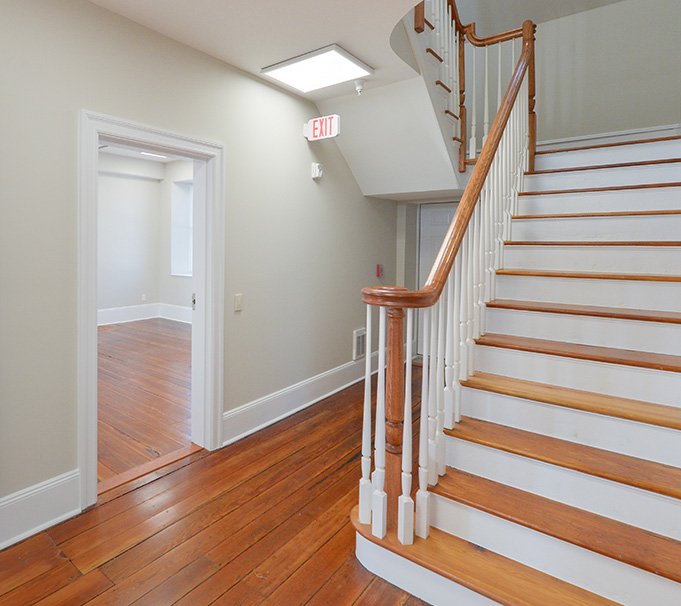 Intelligence at work.
We handle the day-to-day office upkeep so you can focus on what you do best: business.
Contact Leasing
Customize your business.
Why lease an expensive office when you can share the expense? Coworking spaces can lower your monthly costs and boost your bottom line. It's a win-win—for your business and the businesses sharing the space. And, because you're the boss, you get to customize your space. We offer several options to make your office, well, your office—including flexible month-to-month leasing.
WI-FI AND UTILITIES
CONVENIENT LOCATION

MONTH-TO-MONTH LEASES
FULLY FURNISHED