Keep the memories. Store the stuff.
There's plenty of room to store your extra stuff—small, medium, and large units with flexible month-to-month or more extended leasing options. Enjoy the convenience, affordability, and climate-controlled protection of Reybold Self-Storage.
Reserve a Space
---

Your one-stop shop for convenience has everything you need to mail, pack, and ship. Yep. Even that.
learn more
---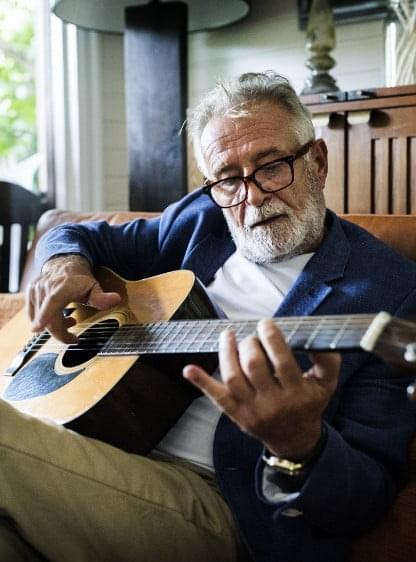 Book it. Record it. Share it.
Listen up. Spread the word, the music, and your message. Book a recording session at our studio and let the world hear what you've got to say.
Book Now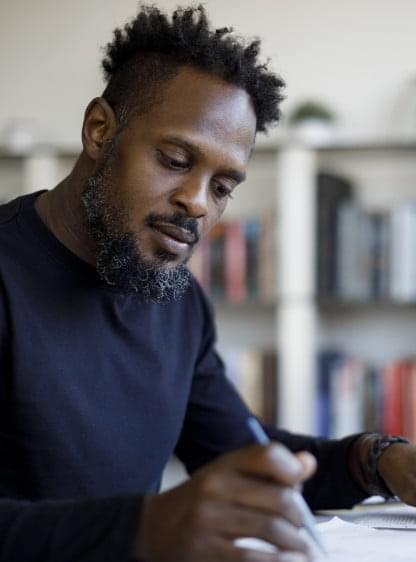 Hear Here!
Book some time at our fully equipped, state-of-the-art studio, and bring your voice to life. It's music to everybody's ears.
Book Now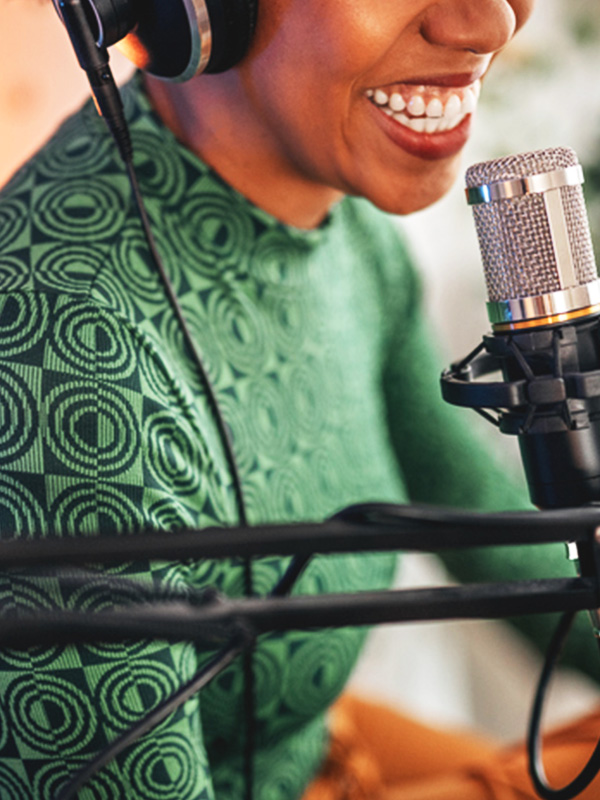 Podcast Recording Studio
Take advantage of our high-quality microphones, sound engineering booth, and more.
Book Now