Our Technologies
We're not just building better and faster—we're building smarter, using innovative thinking, and solving problems before they arise. Best of all? We're just getting started.
NASSCO Certified Video Pipeline Inspection
GIS/GPS Data Point Mapping
Hydro Excavation
Sanitary and Storm Sewer CCTV and Cleaning Services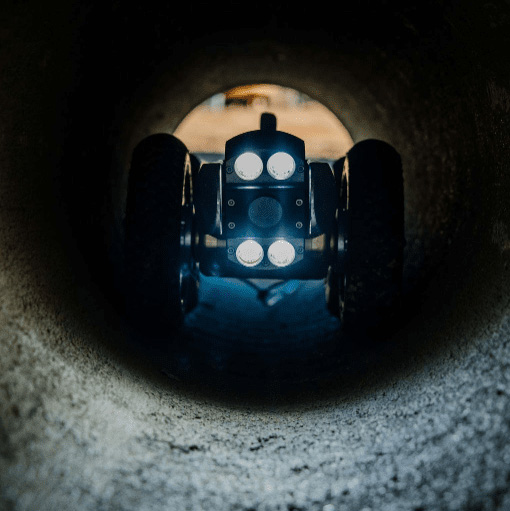 Why Reybold Construction Technologies?
With more than 50 years of construction excellence, Reybold Construction Technologies (RCT) has laid the foundation for success using the highest standards of quality, safety, and technological advancements.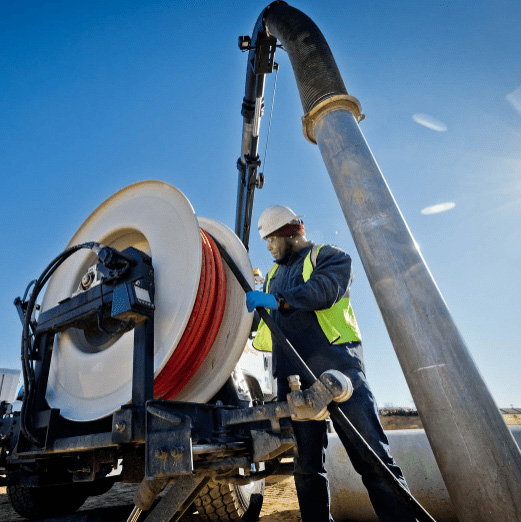 Grounded in Success
Although located in Bear, DE, RCT has expanded their servicing area throughout the east coast, including Maryland, New Jersey, Pennsylvania, Virginia, and even Massachusetts.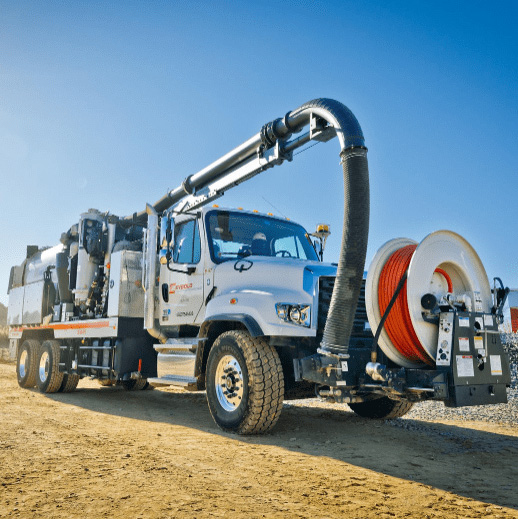 At the Speed of Business
The 2023 Vac-Con Recycler truck boosts the time between line cleaning and video inspections by recycling used water with a vacuum process and separating debris, saving the crew time and money by not having to stop and refill.
We're changing the world—for the better.
Today's construction materials offer many environmentally-friendly options that help us build a better, cleaner, healthier environment for our neighbors and communities. We pledge to do our part and hope you continue doing yours.
Our commitment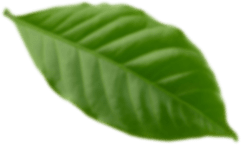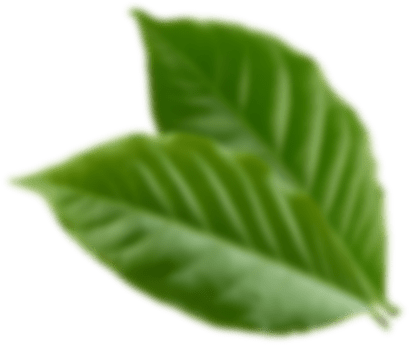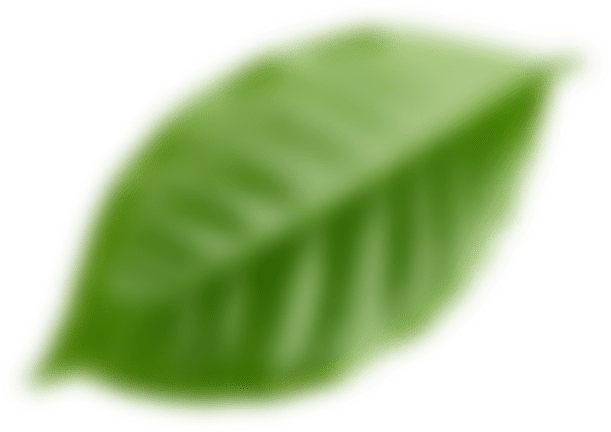 Work with usSay Hello!