Build With Reybold
Quality. Craftsmanship. Value. When Reybold builds it, it's made for life: yours.
Reybold's Commitment to Sustainable Building
It's a small world, and we're making a big difference in the fight against climate change. Our ongoing commitment to developing long-term environmentally sound strategies lessens the impact of our carbon footprint in both the short and long term. Combining eco-smart construction technology with energy-efficient architecture, green-friendly building materials, and Energy Star appliances, we deliver the best outcome for our neighbors, communities, and clients.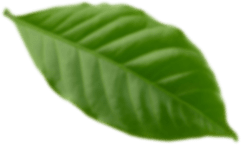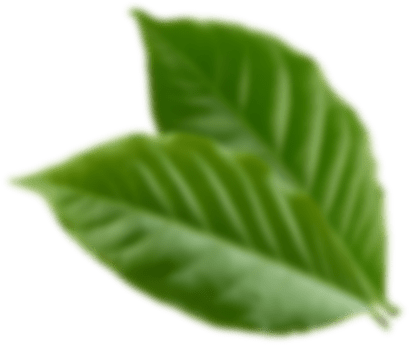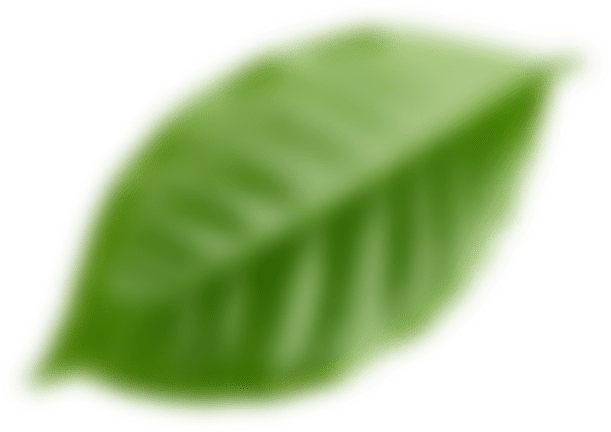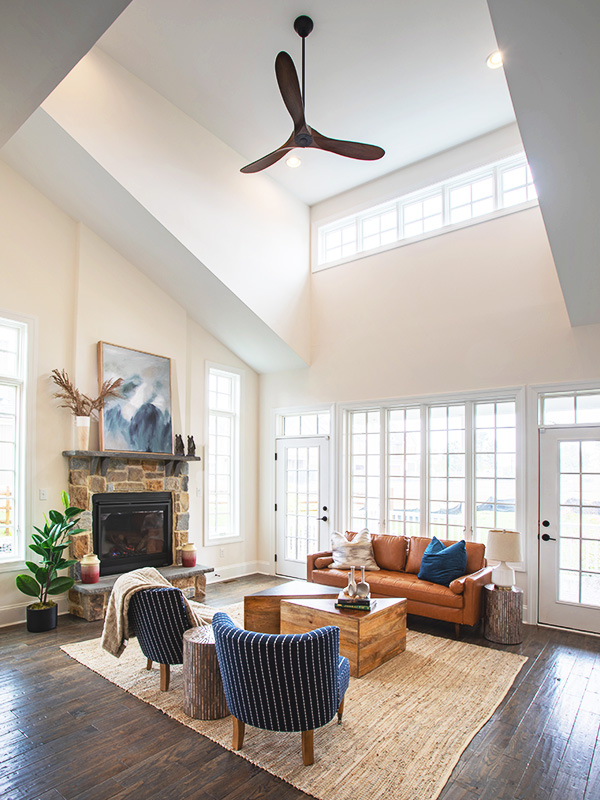 The benefits of a green home add up.
52% more energy efficient than standard homes
30% lower energy costs
40 to 50% reduction in water usage
Our construction materials can help minimize maintenance costs and save on repair expenses while adding value to your home.
---
Solo visionaries, scaling start-ups, or blue-chip companies—we have solutions for today's modern work environment and offer flexibility.
*Spaces limited.