About Us
For more than 50 years, we've built a thriving, resilient company with the dedication of our hardworking and talented employees.
Build a better future.
With 50+ years of experience, the Reybold Group is a multigenerational company, known for its residential communities, commercial and coworking spaces, and self-storage properties that inspire better living and connect people to convenience.
At Reybold, our teammates find a welcoming place to work and call home. We give bright, compassionate people the room to think creatively, develop innovative solutions, and succeed. You'll not only build a successful career, but you'll positively impact people's lives both at work and in our communities. So if delivering dreams sounds like your dream job, we invite you to join our team and build your career with us—the Reybold Group.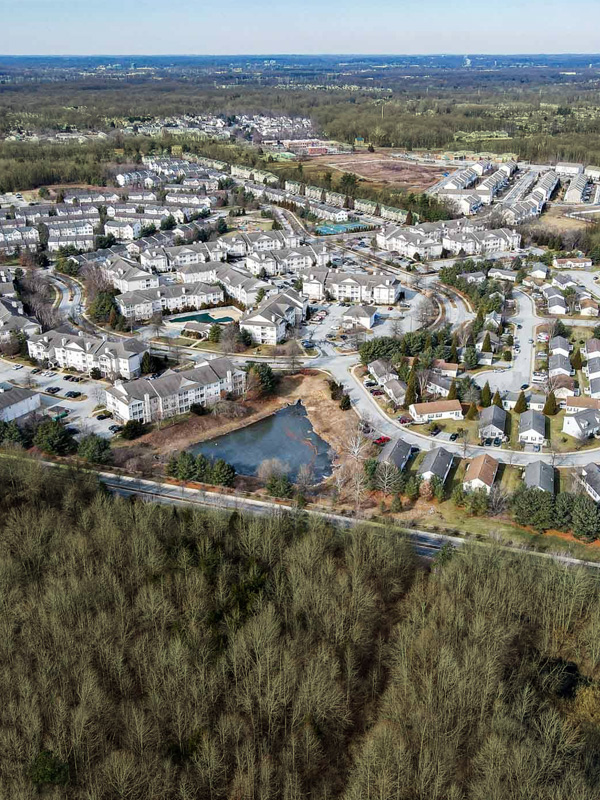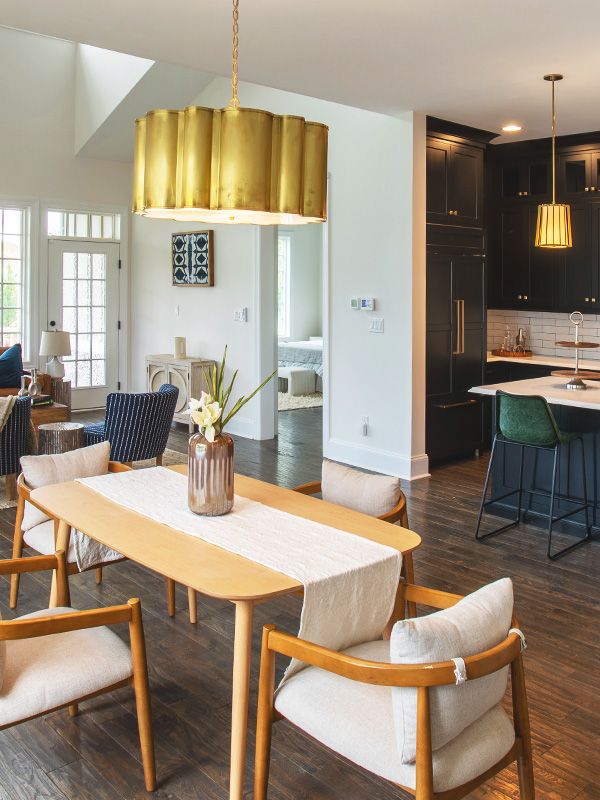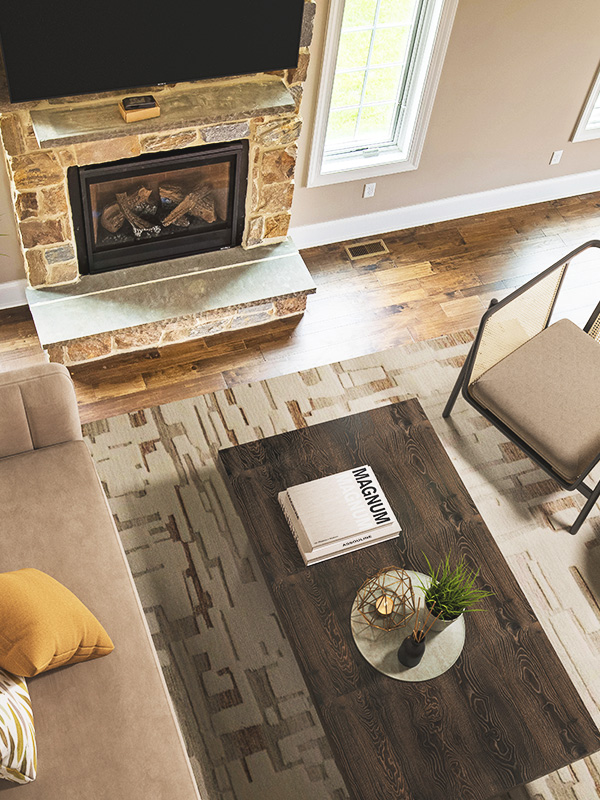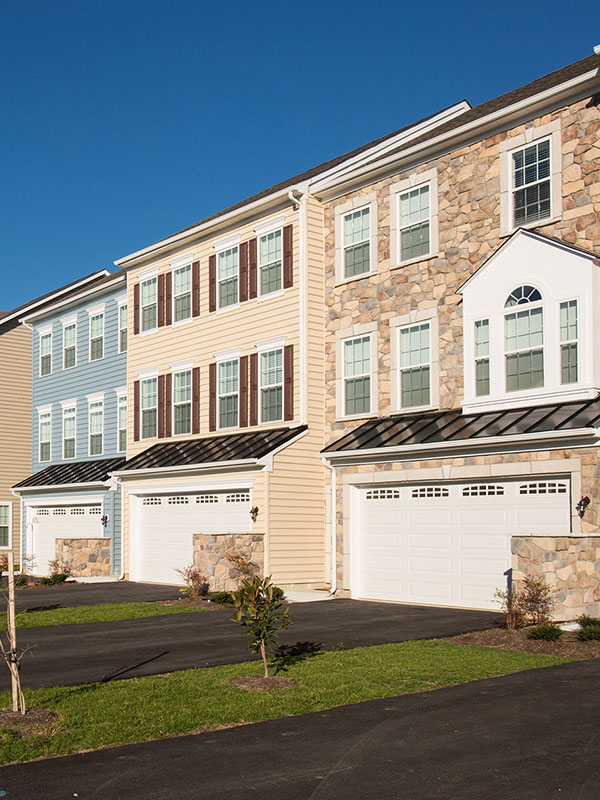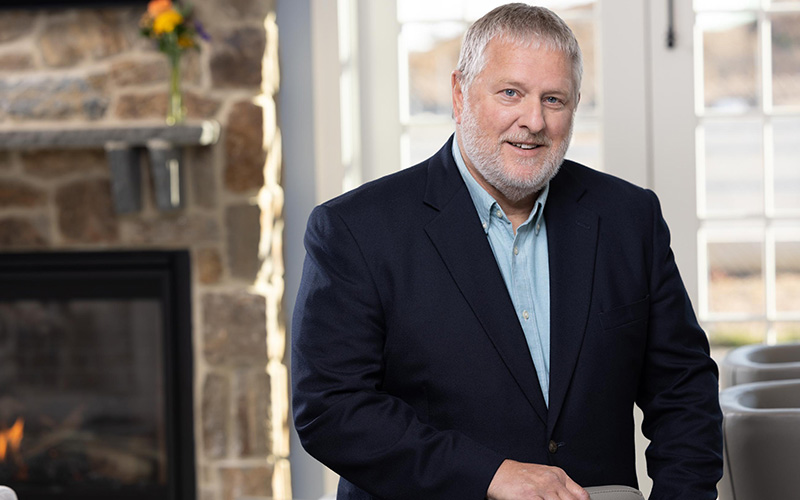 James R. Grygiel, Executive Vice President
As Executive Vice President, James guides a professional management team in leading company-wide operational services and is directly responsible for certain shared services teams within the Reybold Group, including legal, payroll, construction, construction development, sourcing, procurement, fleet management, growth insights, project development, and programming policy.
Under James' leadership, the Reybold Group manages a diversified portfolio of real estate projects and their servicing partners, which include hundreds of vendors that provide services to the company and its customers.
Grygiel, through his tenure within the Reybold Group, previously held positions as Chief Operating Officer and Chief Financial Officer, where his prior responsibilities included managing the company's day-to-day operations and financial management. He has also held several other senior management roles within the Reybold Group.
James graduated from Penn State Dickinson Law, Carlisle, PA, with a J.D. and Washington & Jefferson College, Washington, PA, with a B.A. in economics and psychology (double major). His professional Associations include American Institute of Certified Public Accountants, the American Bar Association, and the Delaware Society of Certified Public Accountants.
James has been happily married for 38 years and has three adult children—two sons and a daughter.
Carolann Wicks, Chief Operating Officer
As Chief Operating Officer—Mrs. Wicks provides oversight for various departments related to property management, human resources, technology systems (IT), marketing, and operational implementation.
Mrs. Wicks leads and defines the Reybold Group of Companies' corporate direction by providing insight, research, and tactical planning strategies, directly realigning operational, managerial, and administrative procedures, impacting financial growth, while working hand in hand with other senior leaders to formulate policies and legislation that are applicable to the multi-family industry.
Mrs. Wicks brings more than 25 years of executive leadership and management experience. Prior to joining the Reybold Group, Wicks served as Delaware Department of Transportation (DelDOT) Chief Engineer and then as DelDOT Secretary of Transportation. She was responsible for the capital program, managing statewide transit services, motor vehicle services, revenue collections, and the maintenance and operation of 90% of the state's transportation system. She successfully implemented multi-modal capital investments, statewide, through the six-year Capital Transportation Program. After she departed DelDOT, Carolann served as Partner at RK&K, where she was involved in setting strategic direction, managing the financial resources of the firm, supporting client relationships, business development, and overall support for the firm's transportation department.
Carolann holds a Bachelor of Science degree in civil engineering, and a master's degree in public administration, and a Professional Engineer License. Wicks has been married for 34 years and has an adult daughter. In her downtime, she enjoys traveling, golfing, and spending time with her family.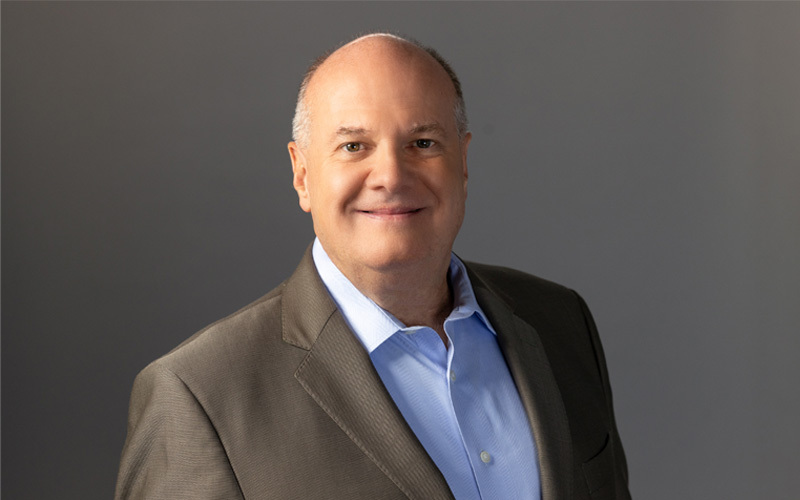 Gerard Herr, Vice President and Chief Financial Officer
As the Vice President and Chief Financial Officer, Gerard Herr collaborates with the owners and the executive team to manage the operations of the Reybold Group of Companies. His responsibilities include financial and treasury oversight, financial reporting, planning and analysis, maximizing technology utilization, and addressing business challenges within the company.
Herr brings over 30 years of experience in the construction, engineering, and professional services industries. He has held senior financial positions with Hatzel & Buehler, Tutor Perini, and Computer Guidance Corporation. His background includes leading enterprise resource planning (ERP) implementations, negotiating treasury and lending facilities, streamlining processes, and developing best practices. Herr is skilled in financial management for privately held, publicly traded, union, and merit shop companies. With decades of diverse experience, Herr strives to position the Reybold Group for significant operational growth while preparing the company for the next generation of professionals.
Herr holds a Bachelor of Arts in Accounting from Loyola University Maryland and previously served as the Treasurer of the Alumni Association. He is also a Certified Public Accountant (CPA) and a Certified Construction Industry Financial Professional. Mr. Herr is an active member of the Construction Financial Management Association (CFMA) and the American Institute of CPAs. He has conducted workshops and authored articles on construction accounting, project management, and financial topics. He has even testified before Congress on construction-related issues.
Herr actively supports several philanthropic causes related to children's healthcare, education, and his local community, including Alex's Lemonade Stand Foundation for Childhood Cancer, Susan G. Komen Breast Cancer Foundation, and The Marianist Mission efforts in educating women and children in East Africa, among others.
Outside of work, Herr enjoys hiking, biking, gardening, and traveling. He has visited Romania, Ireland, Germany, and Austria, as well as many states in the U.S. He has three beautiful, strong, and spirited adult daughters and currently resides in Hockessin, Delaware.
Angela J. Nagle, CPA, Corporate Controller
As Corporate Controller for the Reybold Group of Companies for 20+ years, Ms. Nagle manages the accounting department and is responsible for all corporate and project accounting, including maintaining internal controls, financial integrity, and accuracy. This includes managing cash flow, business licensure, financial reporting, and tax filings.
Throughout her career, Ms. Nagle has served as a proven accounting leader who is highly experienced in management reporting and auditing. Her years of experience have contributed directly to the Reybold Group's various multi-family, commercial, and industrial properties.
Prior to joining the Reybold Group, Ms. Nagle spent more than 15 years in public accounting at Walz Group after earning her Bachelor of Science degree in accounting from Elizabethtown College. While at Walz Group, Ms. Nagle obtained her Certified Public Accountant license and rose to the level of Manager of their large company/audit division where she developed specializations in the construction industry and not-for-profits, including governmental accounting and auditing.
In her free time, she enjoys reading, yoga, walking with her dog, going to dinner and a movie with friends, and visiting her two daughters. Ms. Nagle also enjoys attending church and singing with the choir.
Tracy E. Fauntleroy, Vice President, Marketing and Communications
Few people have been as incremental in developing marketing initiatives that increase awareness, sales, and consumer traffic by reminding, redefining, and redeveloping an actionable economic resurgence, through the marketing and promotions of the region's top real estate, luxury retail, tourism, and gaming/entertainment industries as Tracy Fauntleroy, Vice President, Marketing and Communications.
Fauntleroy worked within the Reybold Group in 2013 as Director of Marketing, and rejoined the Reybold Group in Q4 of 2021, as Vice President of Marketing and Communication, in this newly formed role, he is responsible for building and managing a robust and differentiated global brand experience, across multiple market mediums, ensuring a streamlined omni-channel experience that includes both online and offline touchpoints, including data analytics, website development, corporate programming, SEO, digital, CRM retention/nurturing implementation, property events, promotions, social media, campaign messaging, and PR.
Prior to rejoining the Reybold Group, Fauntleroy was the Corporate Director, Brand Marketing and Communications for Morgan Properties for five years. Previous positions include Vice President of Marketing and PR for the Kimmel Center Cultural Campus, Managing Director, Marketing and PR, for Caesars Casino and Gordon Group Holdings (The Pier and Forum Shops at Caesars), and Director of PR and Special Events for Neiman Marcus.
Fauntleroy holds a Bachelor of Science degree in marketing from Rowan University. He is an executive board member of American Red Cross, and a member of the American Marketing Association, the Public Relations Society of America, the International Association of Special Events, the International Council of Shopping Centers, and the National Apartment Association. Tracy resides in Center City, Philadelphia, and enjoys international travel, wines of all kinds, and spending time with friends and family across the globe.
---
Be you. Be successful.
A job should be more than just a paycheck. That's why the Reybold Group provides our teammates with the right mix of financial, career, social, and personal well-being, so you can do what you do best: be you.
The best of both worlds.
At the Reybold Group, we combine the excitement of real estate development with a diverse, inclusive culture that creates opportunities to make the world a better place to live, work, and play.
Together, we can change the world.
Discover exciting new challenges and unmatched opportunities for professional and personal growth. Take your career to the next level with a company whose commitment to employee success and well-being is second to none.
Open positions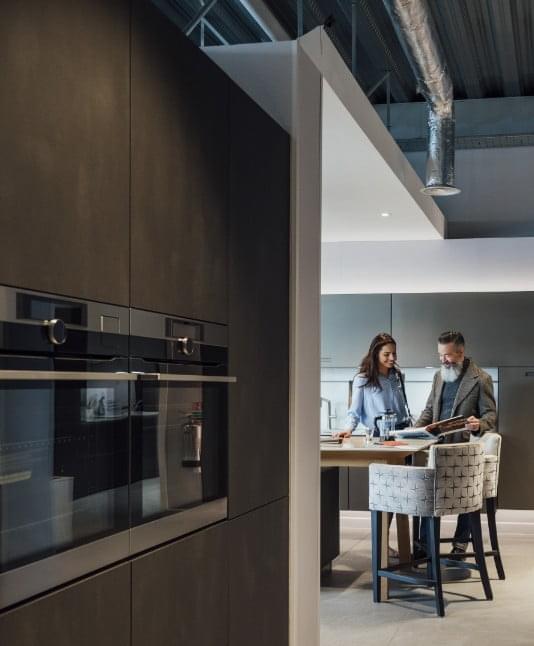 Giving Back to the Communities We Serve.
The communities we're proud to serve in the mid-Atlantic region have welcomed us and made us feel right at home and at work. We're delighted to volunteer and donate resources to help our neighbors where and when they need it most.
A vision in focus.
We've come so far, yet we feel like we've just begun. So as we move forward, continuing to grow, we envision a more inclusive, equitable future where everyone feels welcome in a living and working space that is an extension of themselves. Welcome aboard for the next 50 years of our exciting journey.
Welcome to the neighborhood.
Giving back to our communities is more than a way to say thank you—it's a way to help people who live and work where we do. That's why we actively partner with numerous organizations committed to improving the lives of the people we care about most: our neighbors.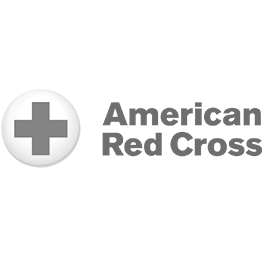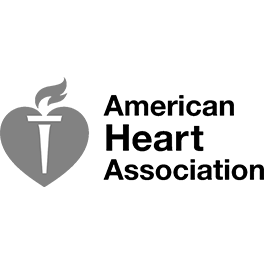 ---