Life. Style.
Day trips to beaches. Night trips to world-class entertainment and dining. Weekend shopping sprees and getaway retreats. No matter what brings you to Delaware, there's so much to do, so much to see, that you'll never want to leave.
Properties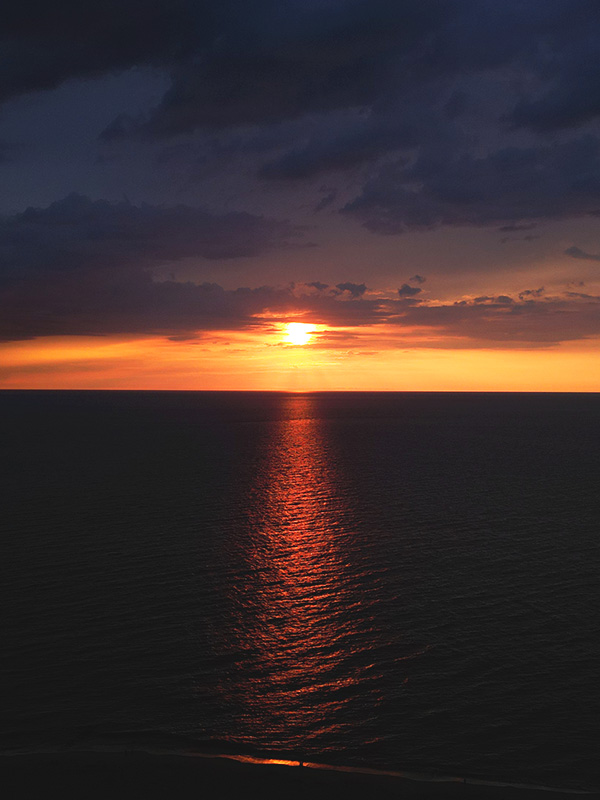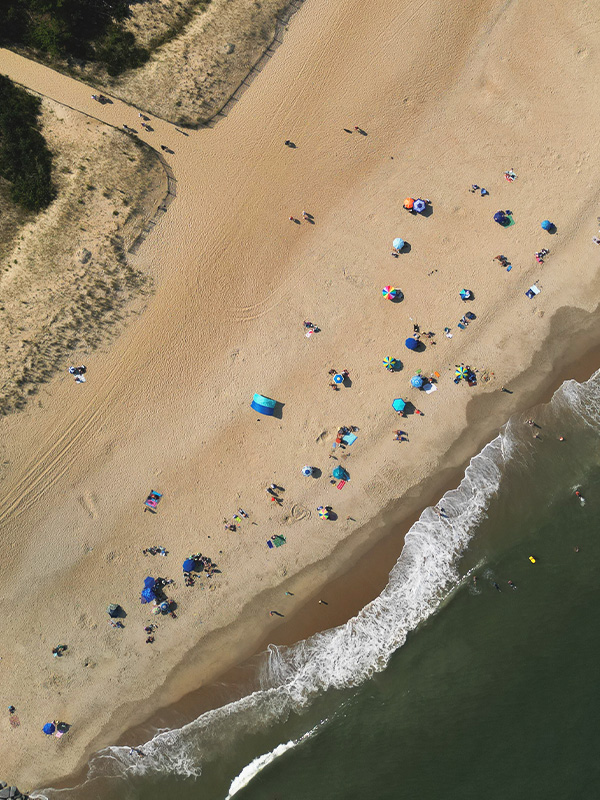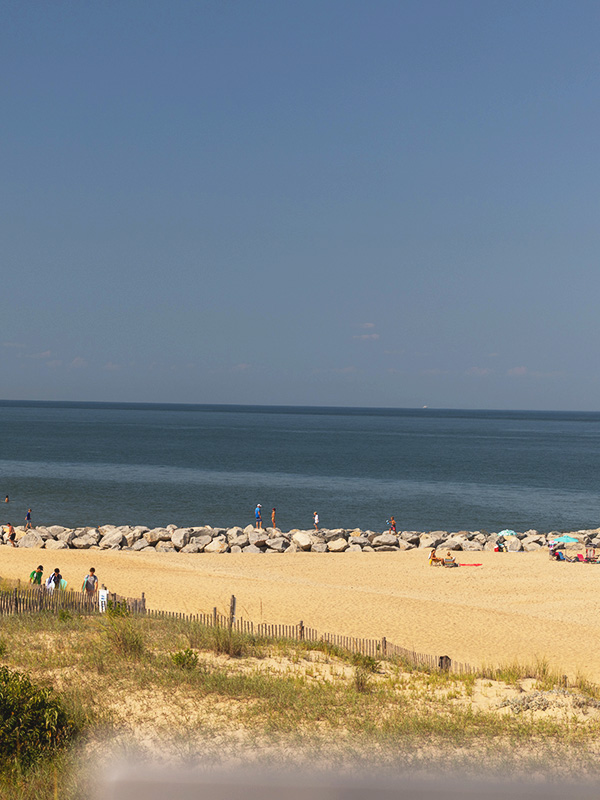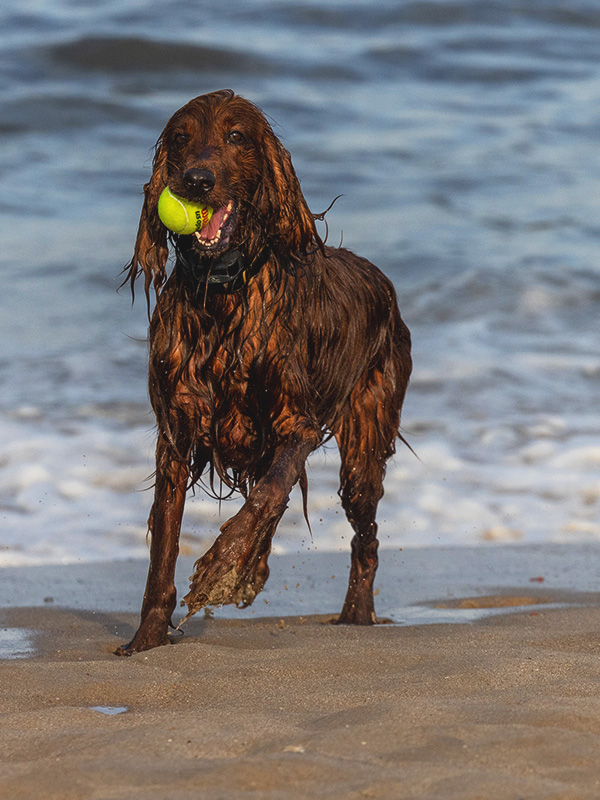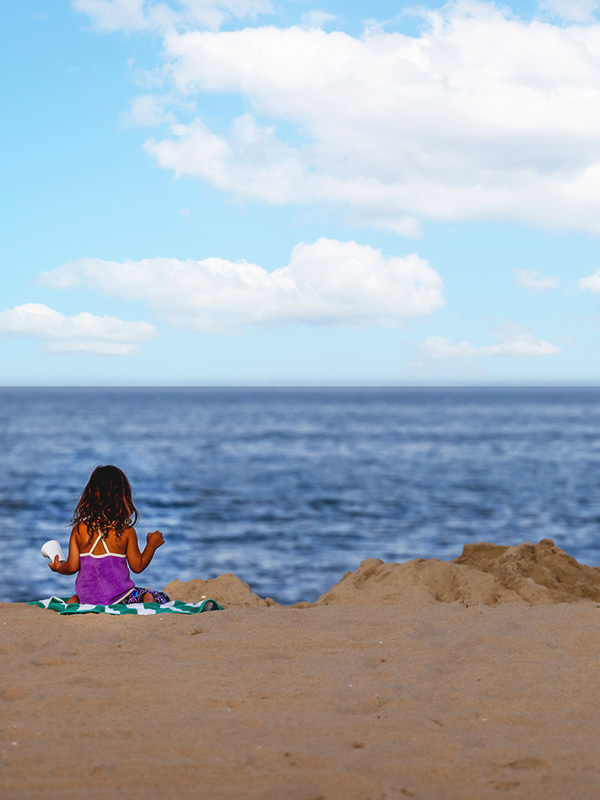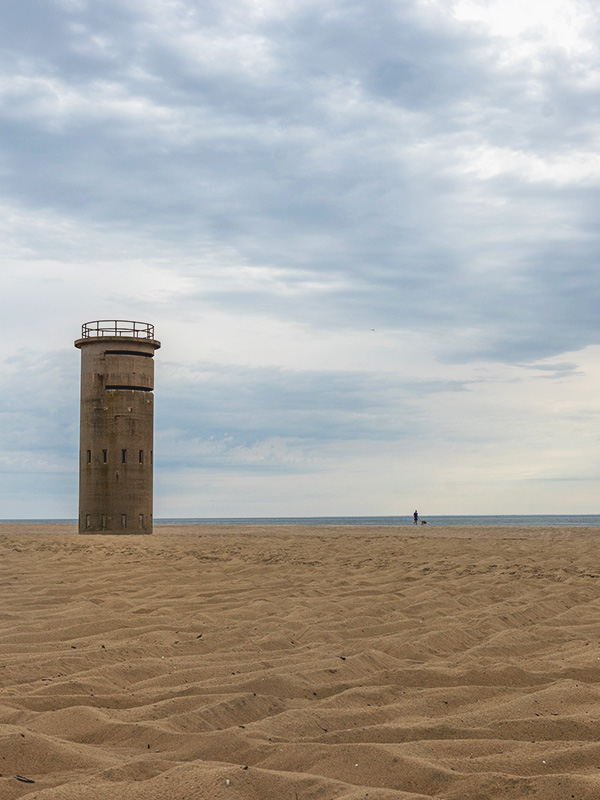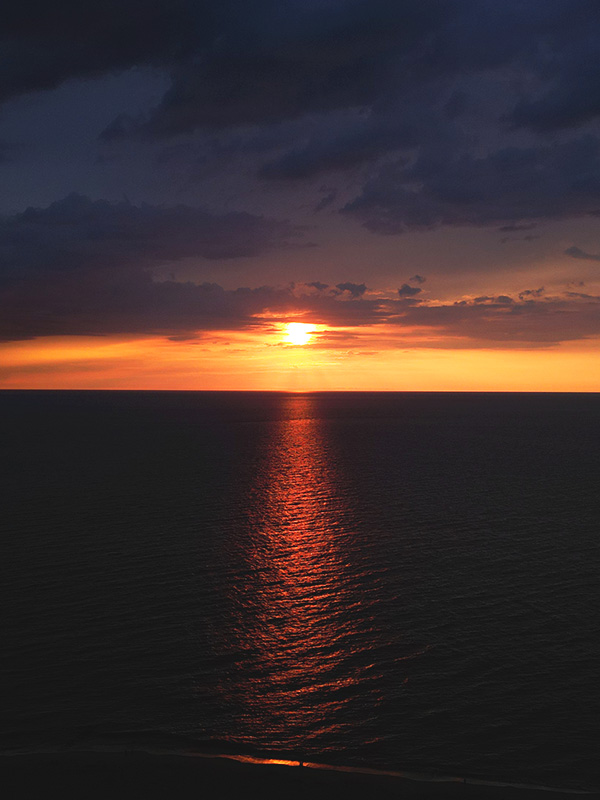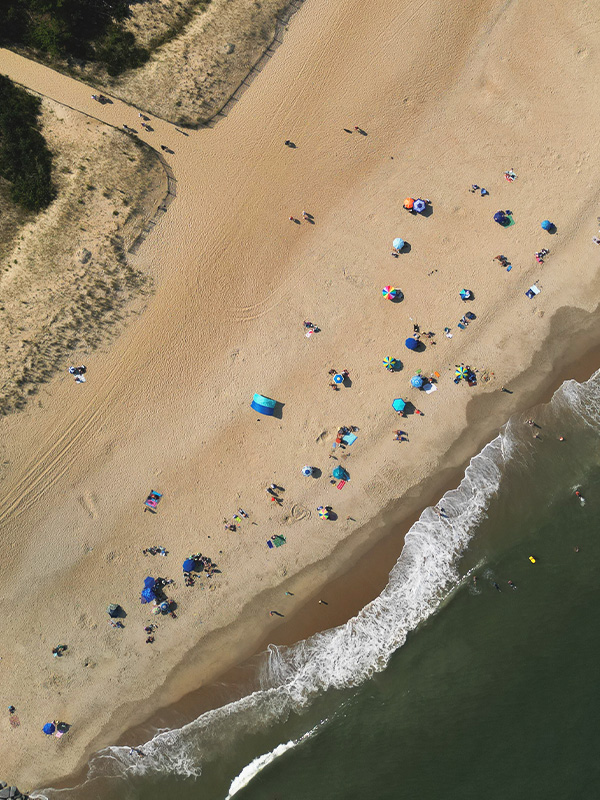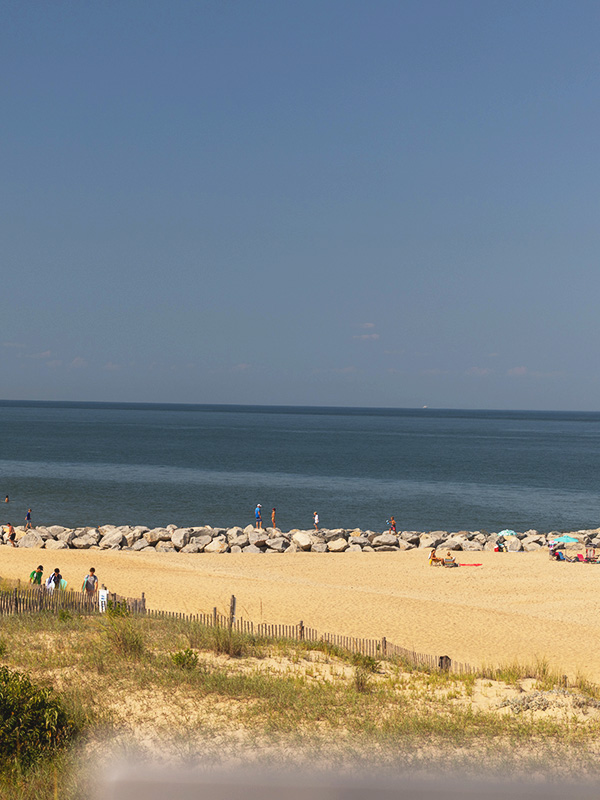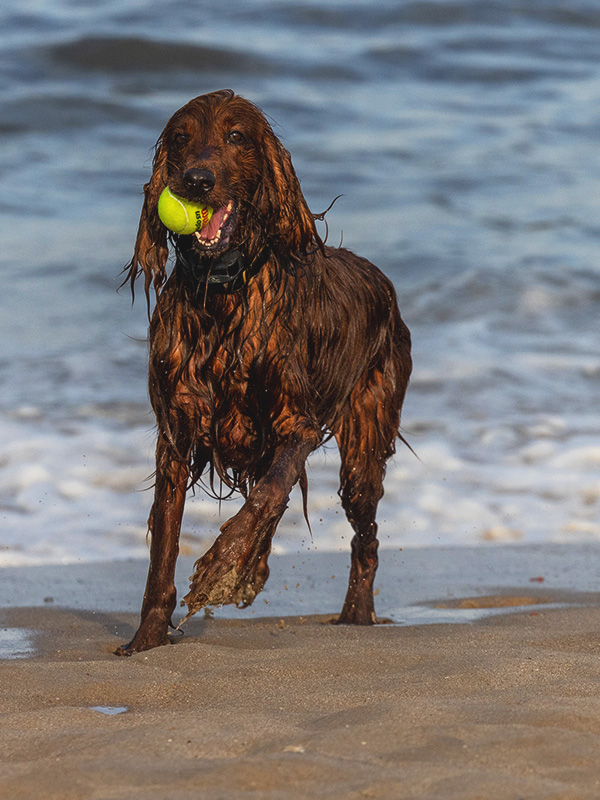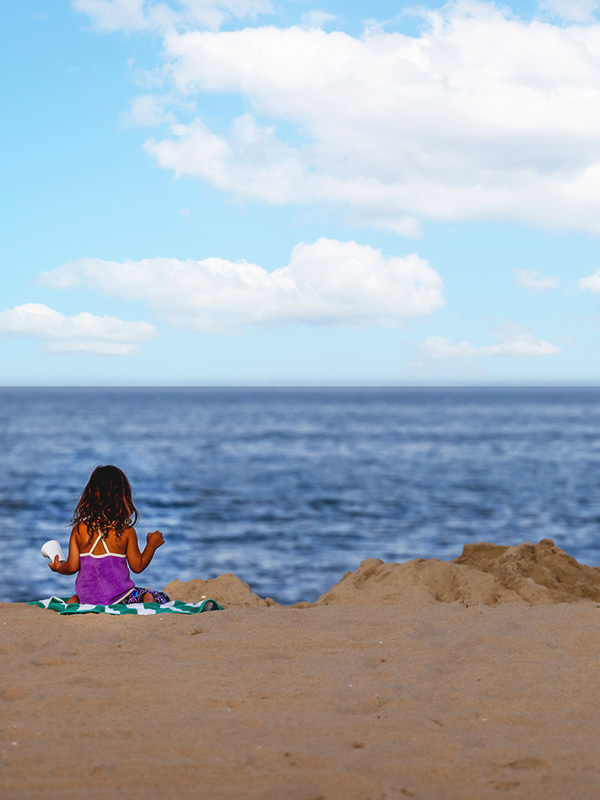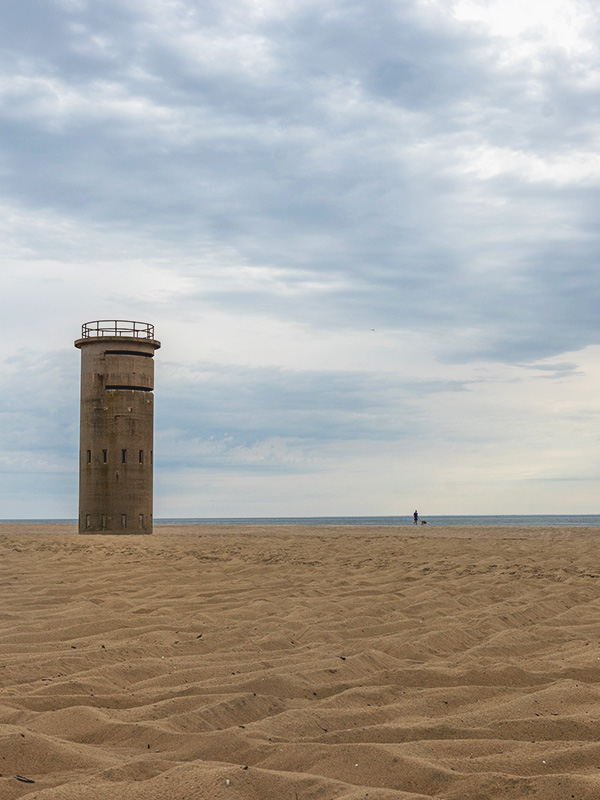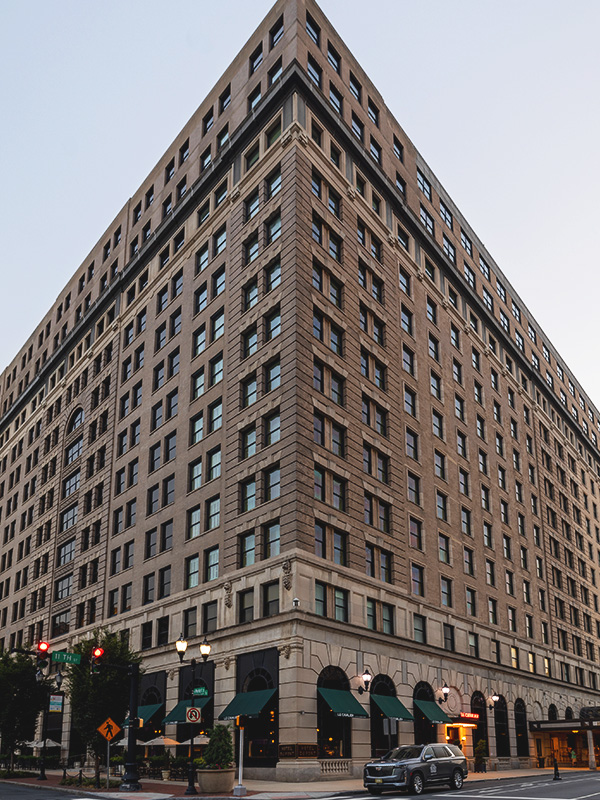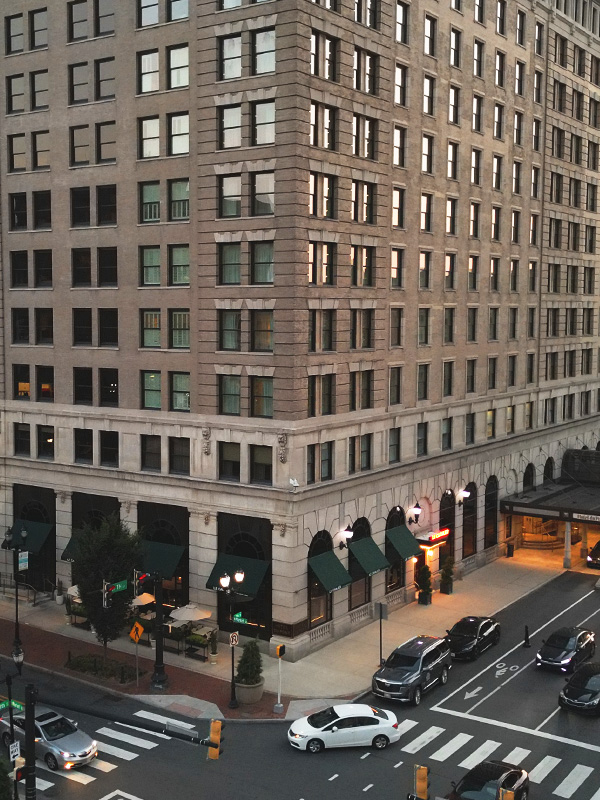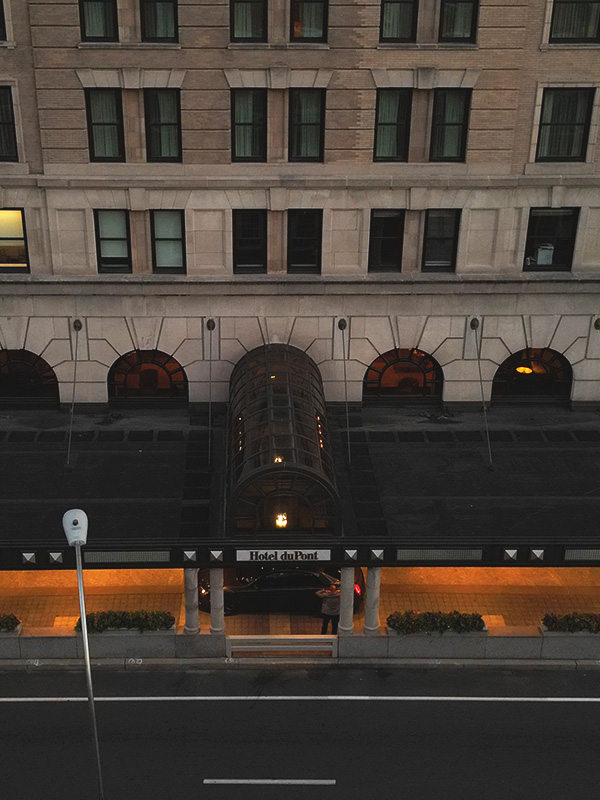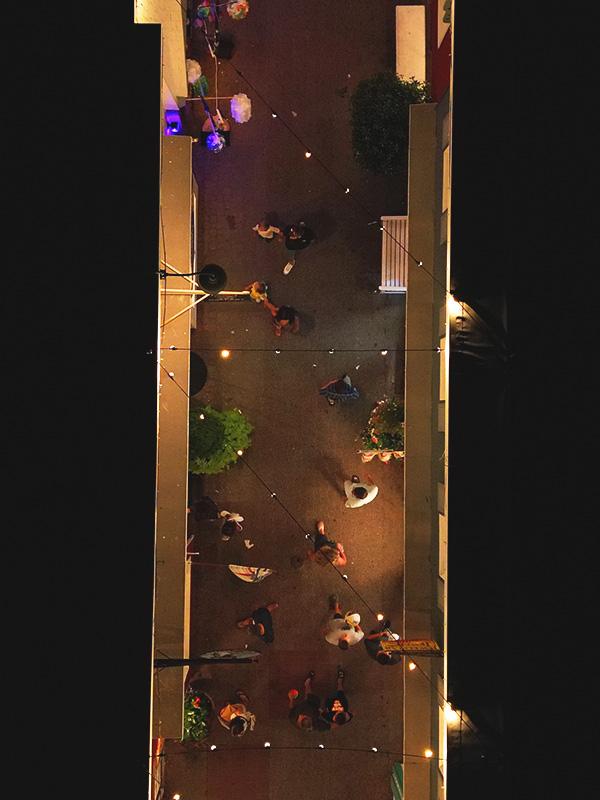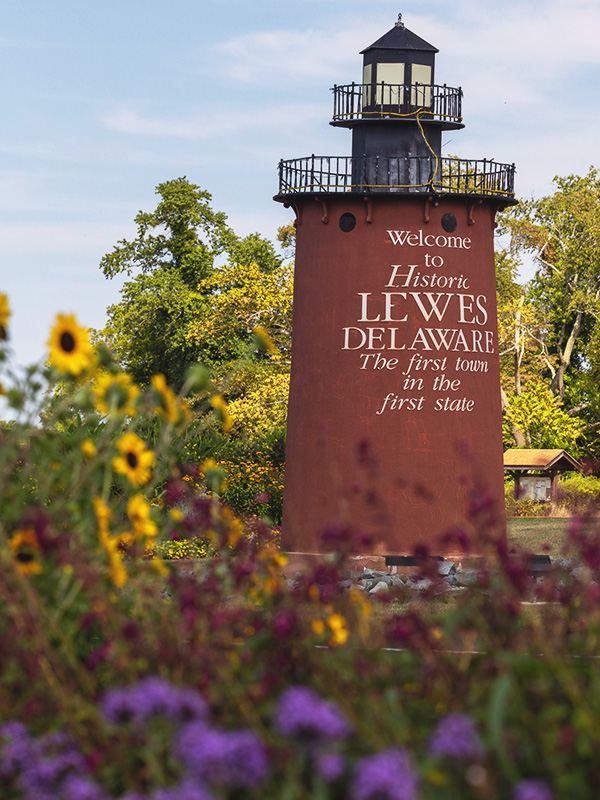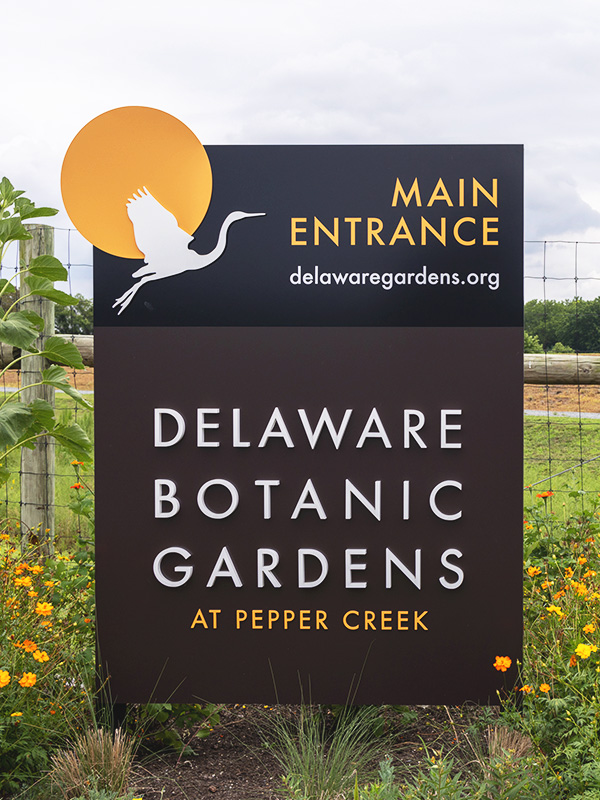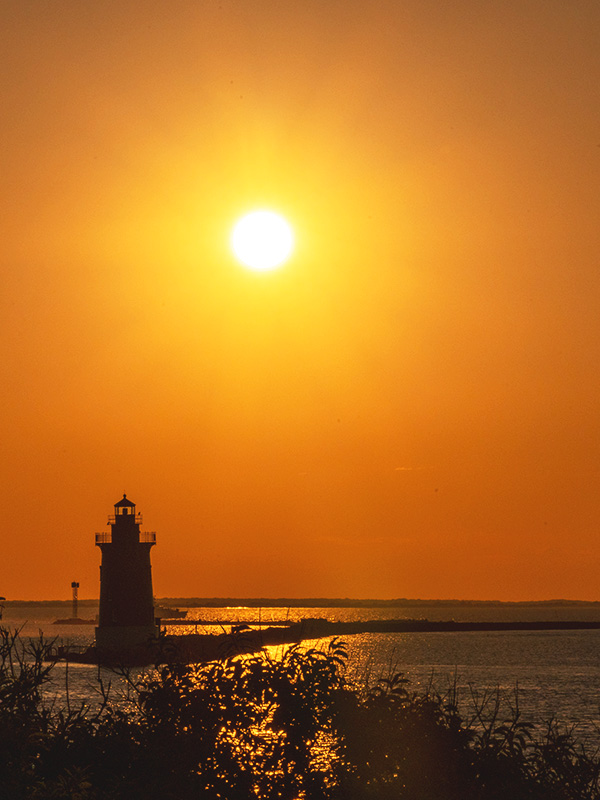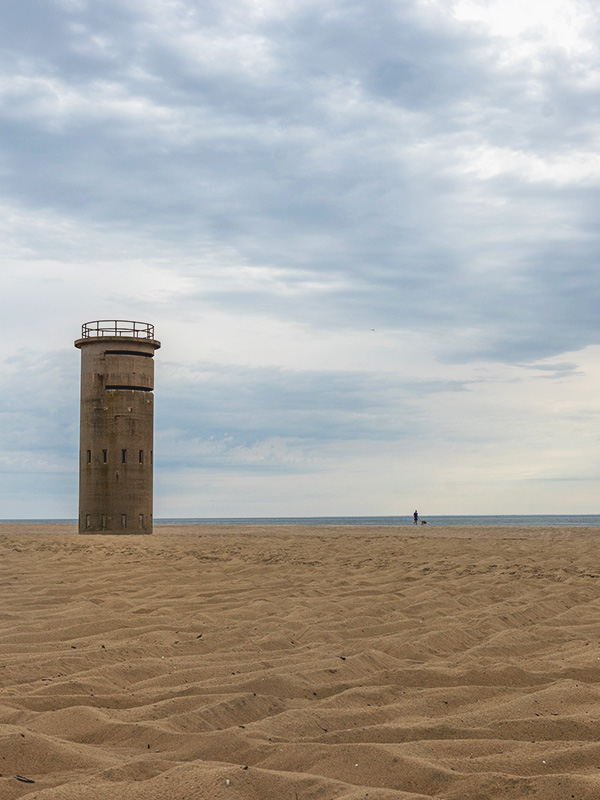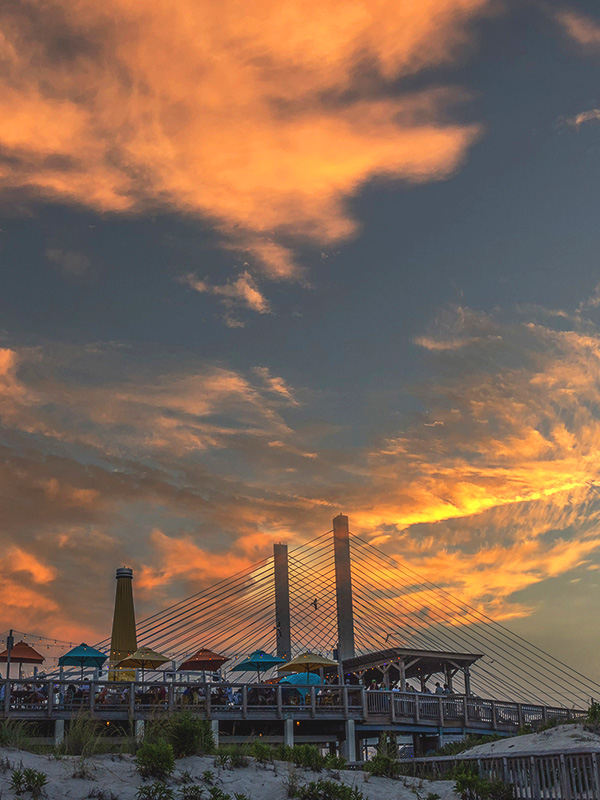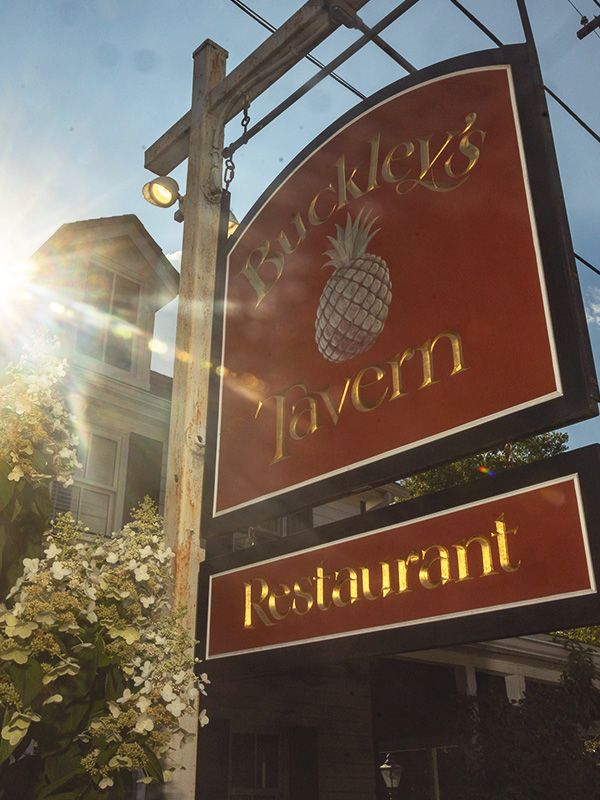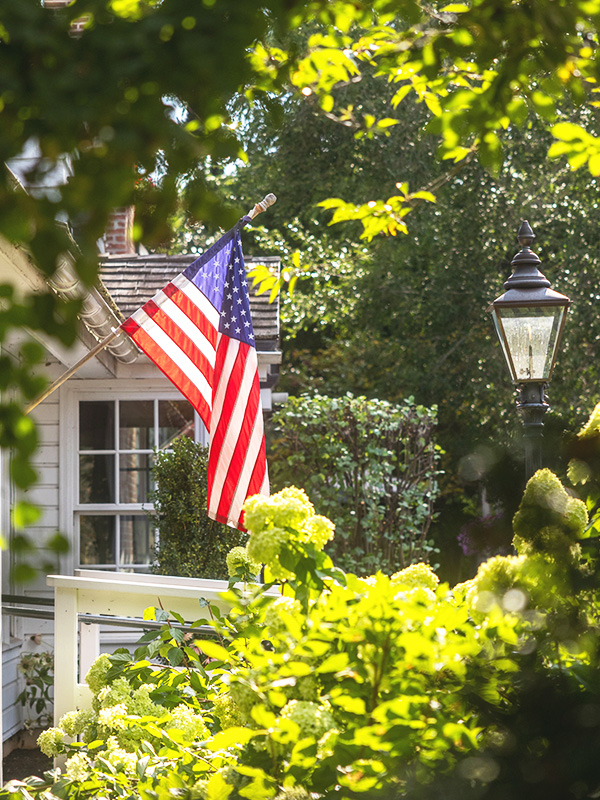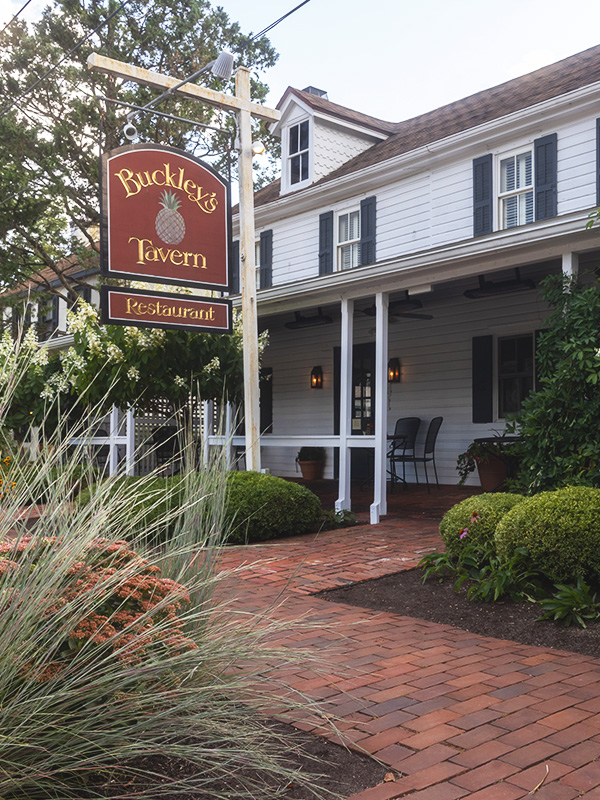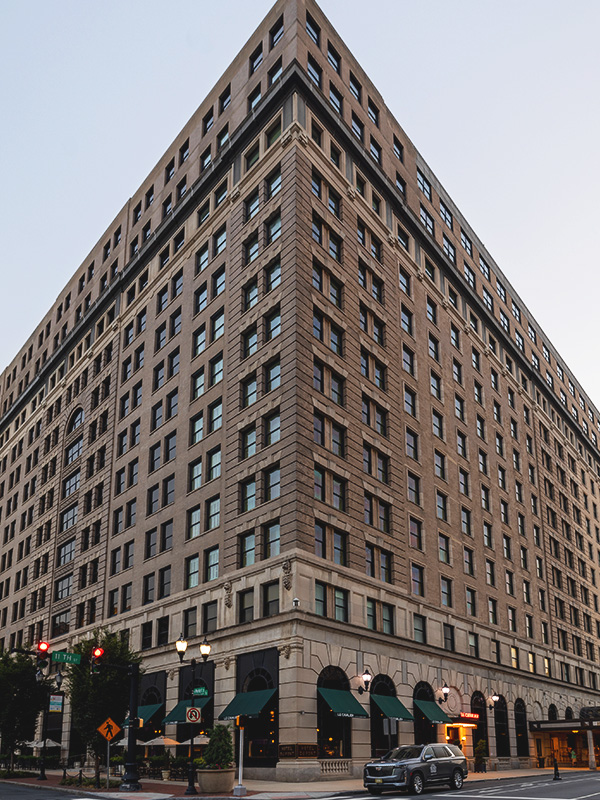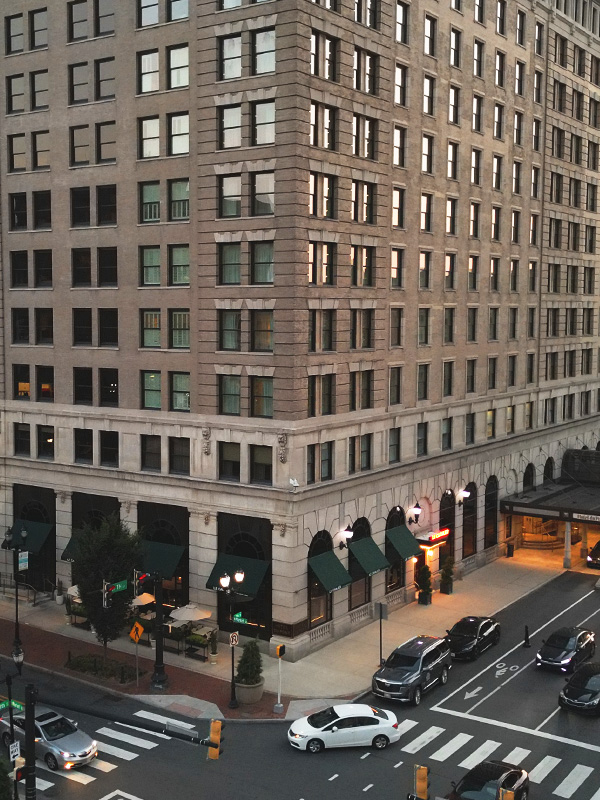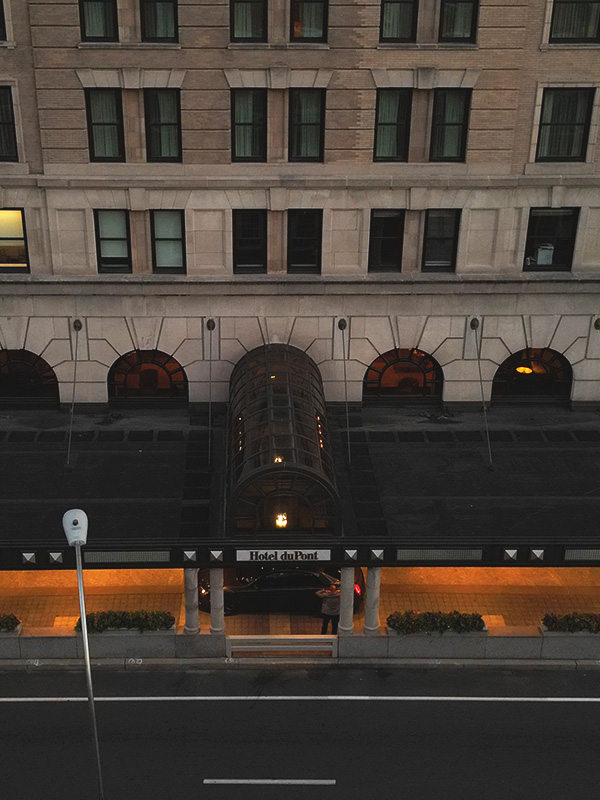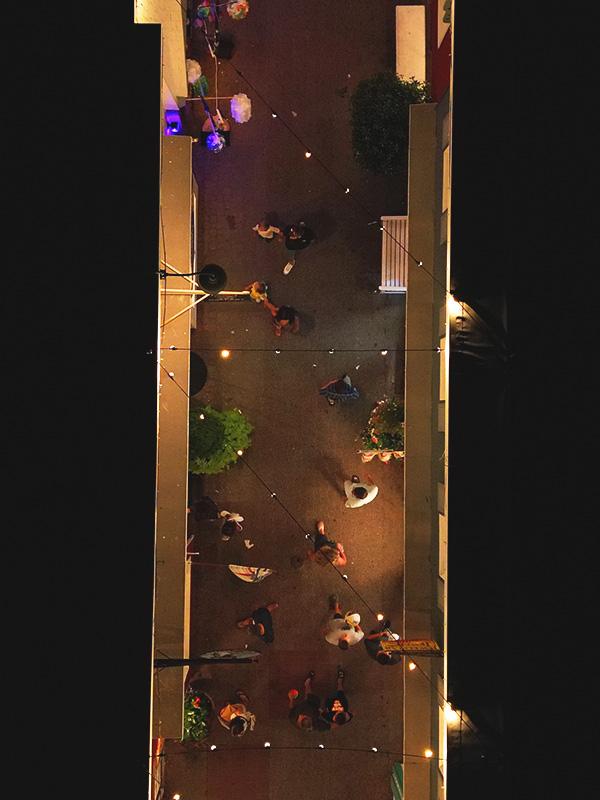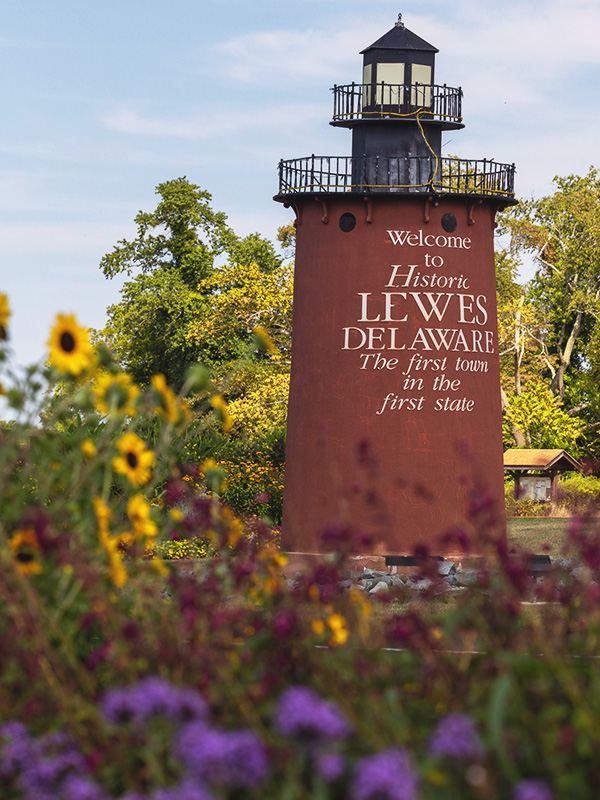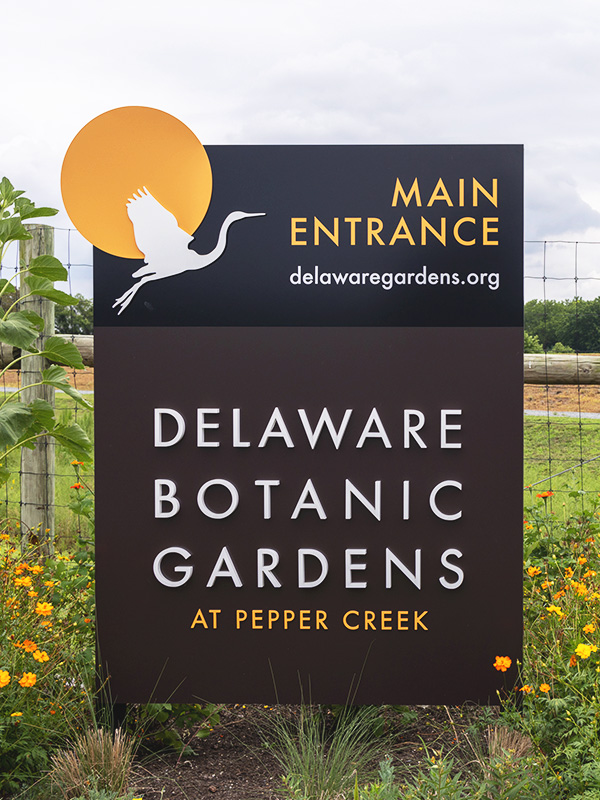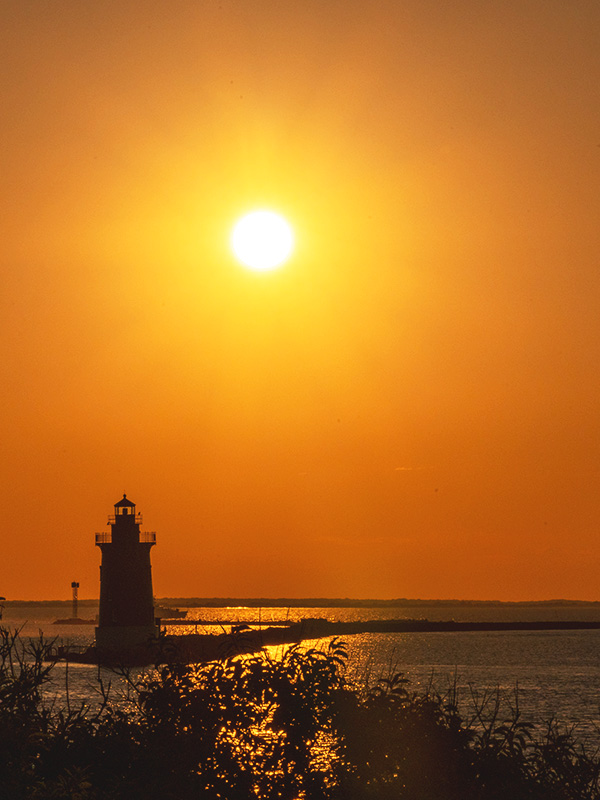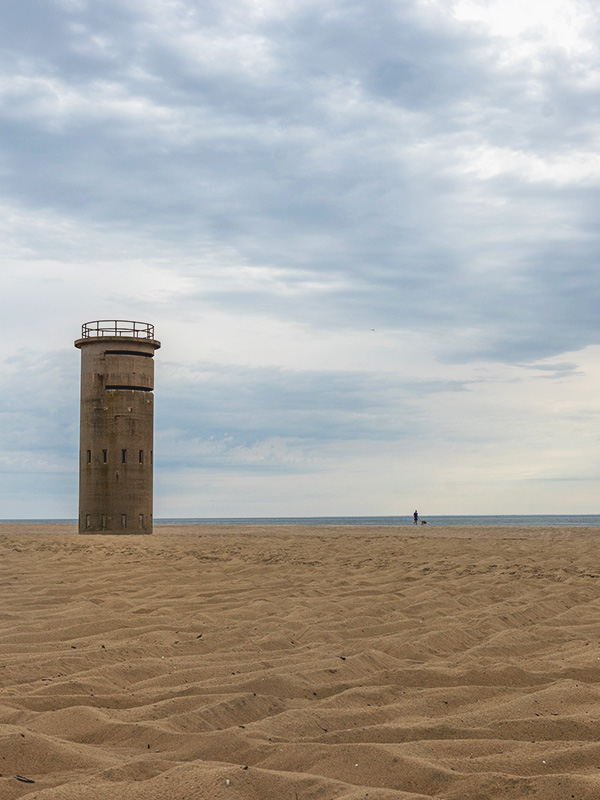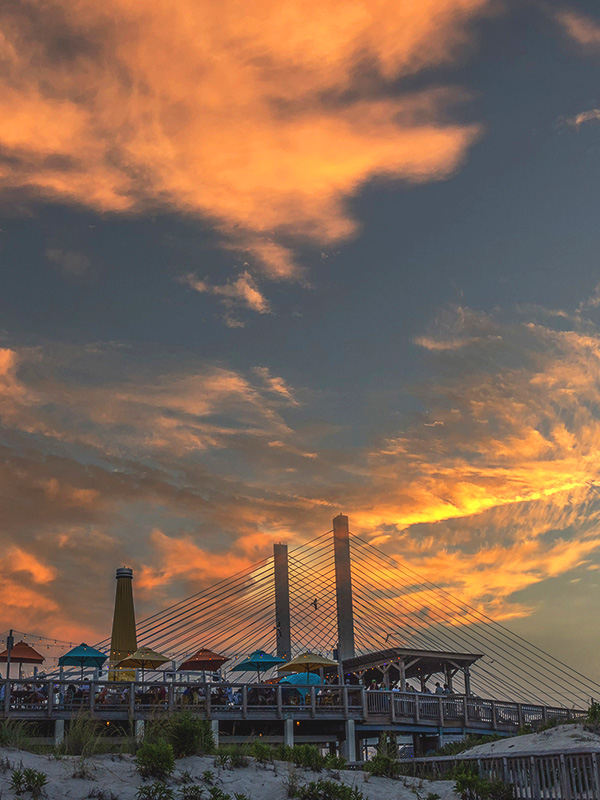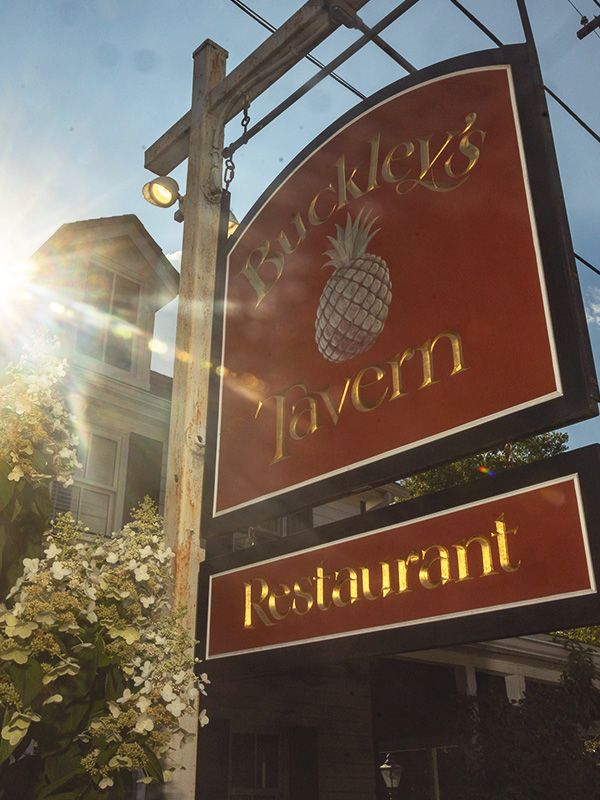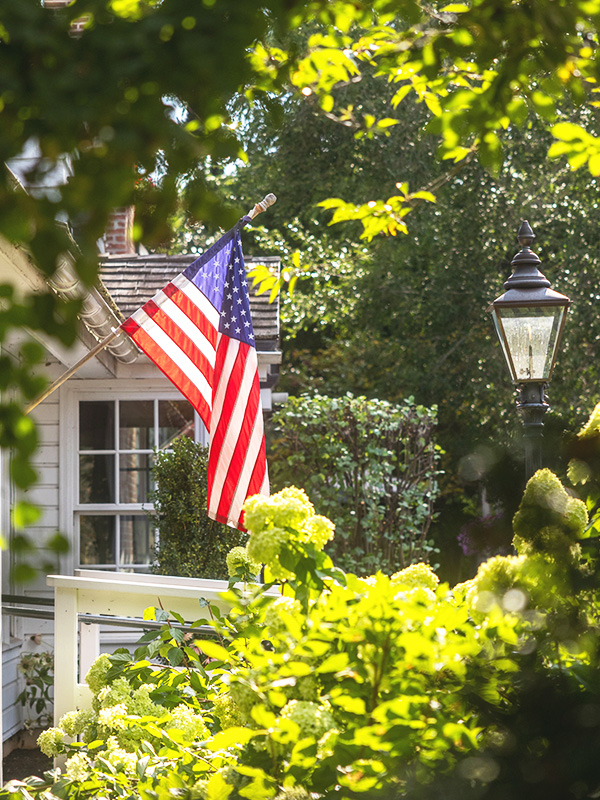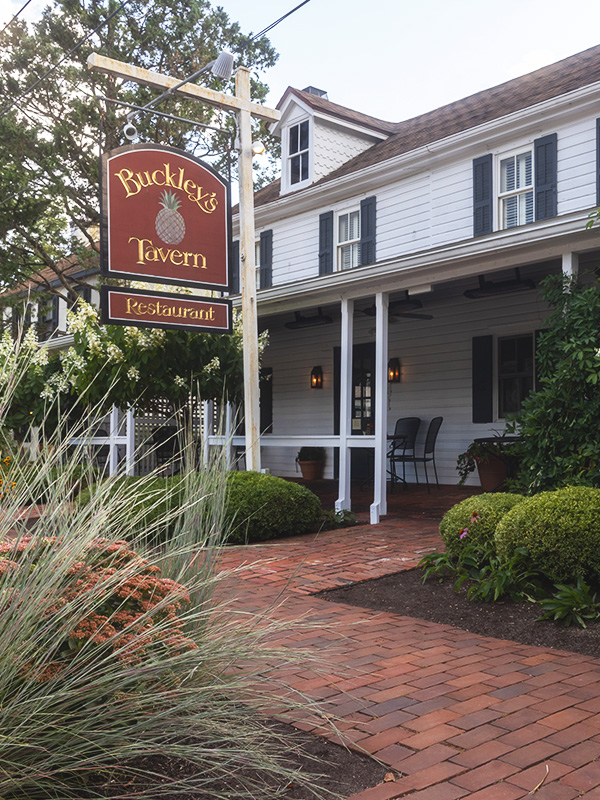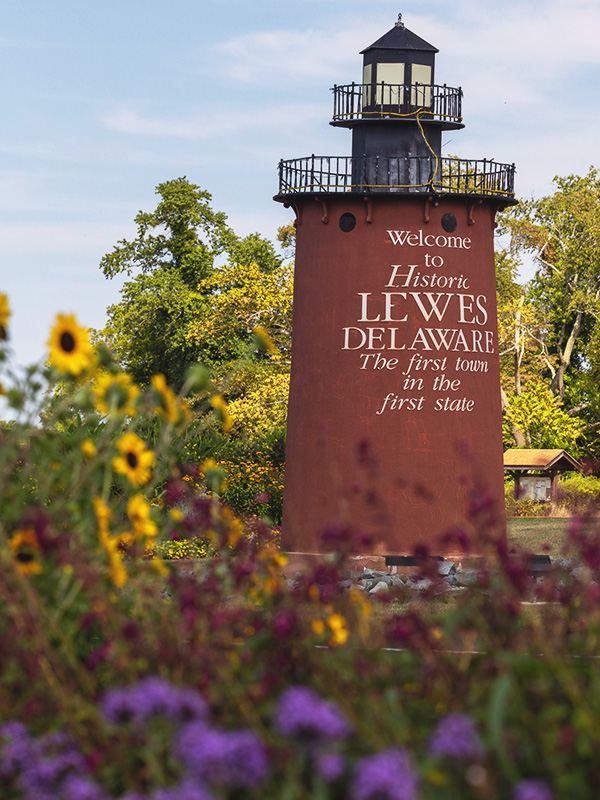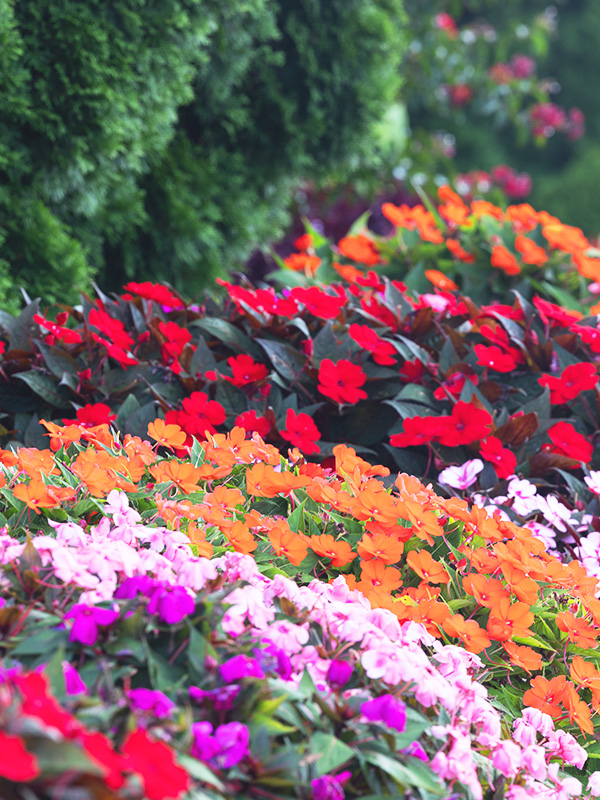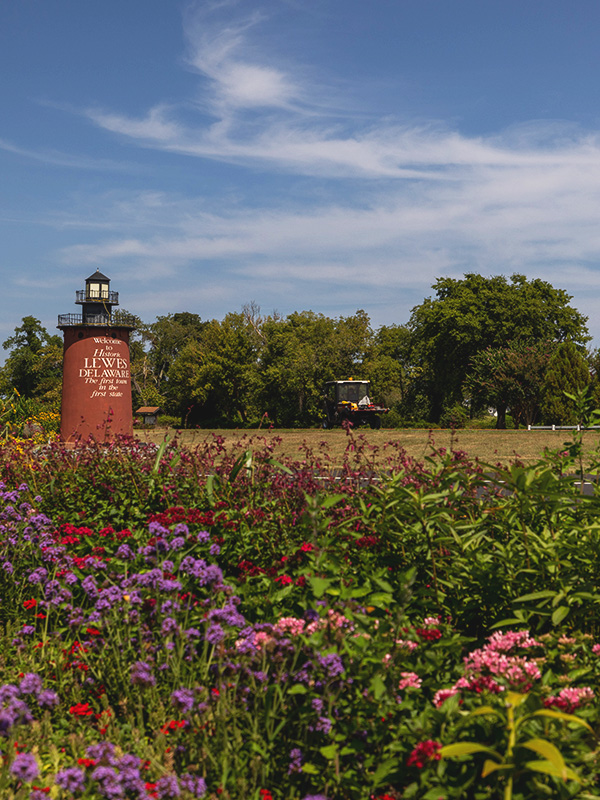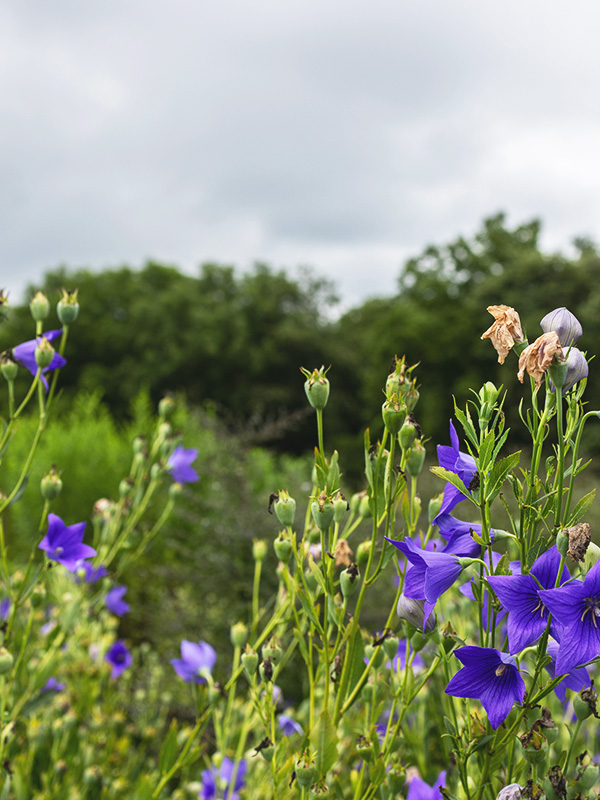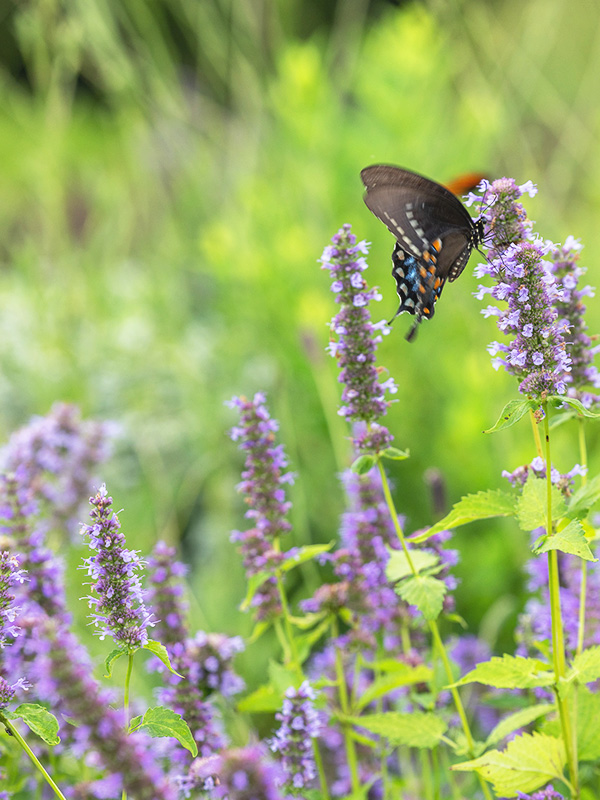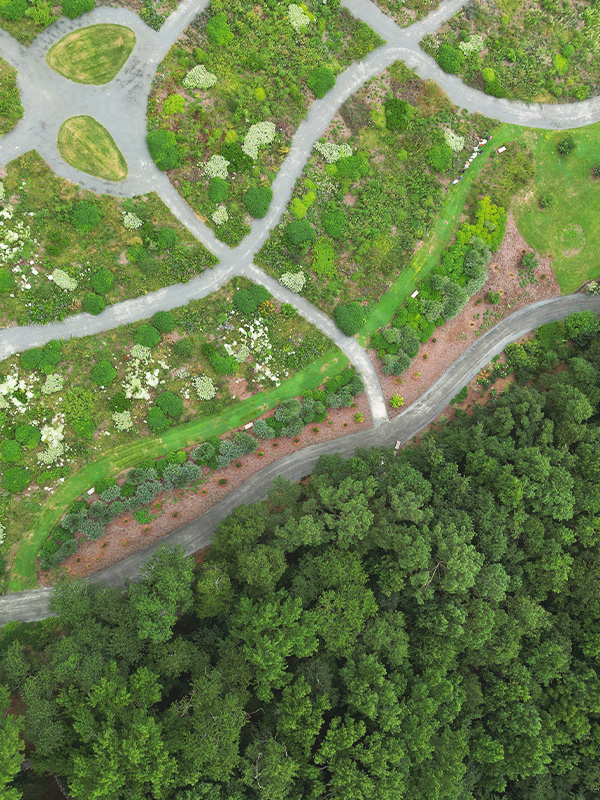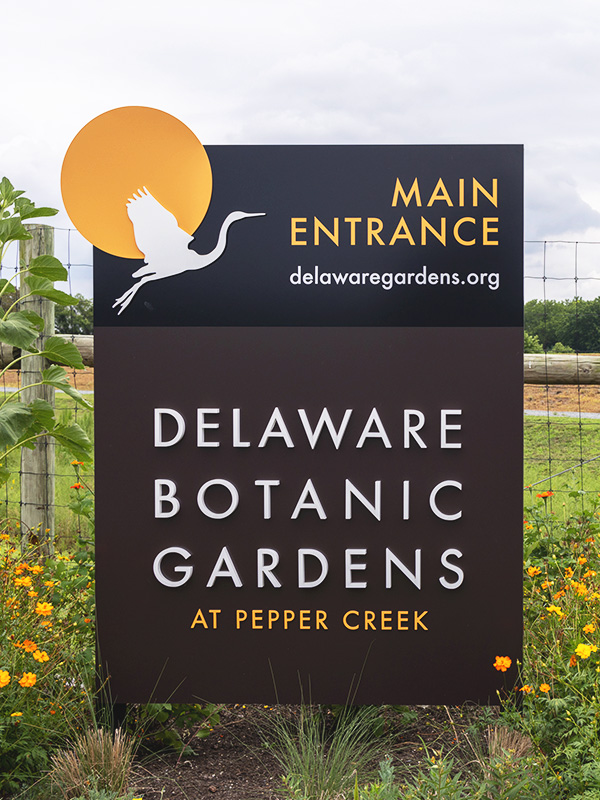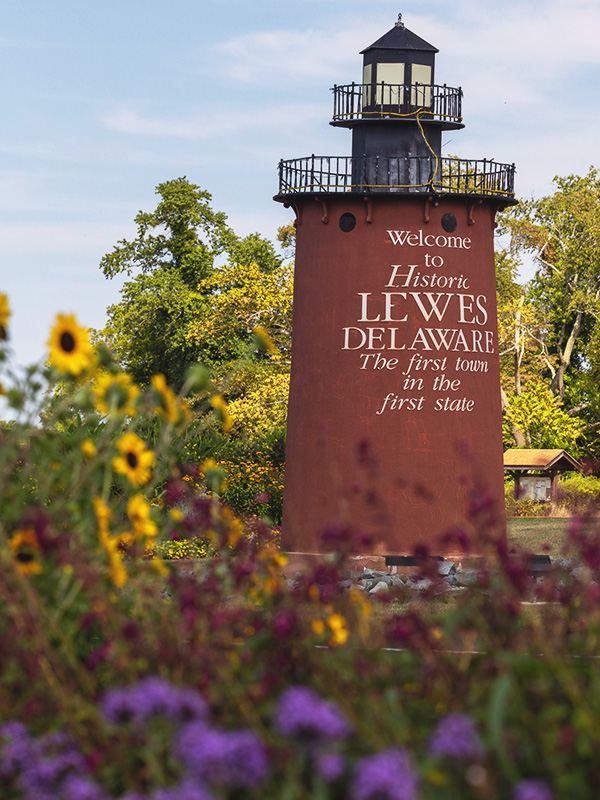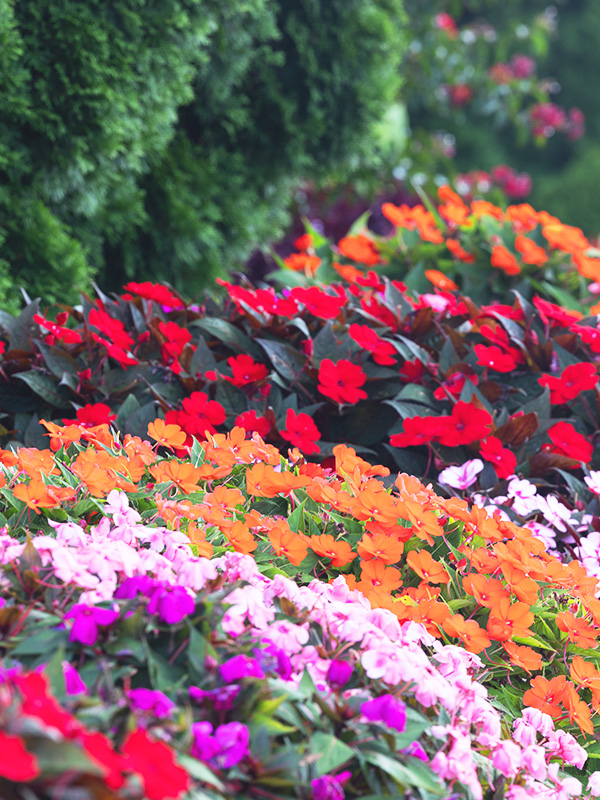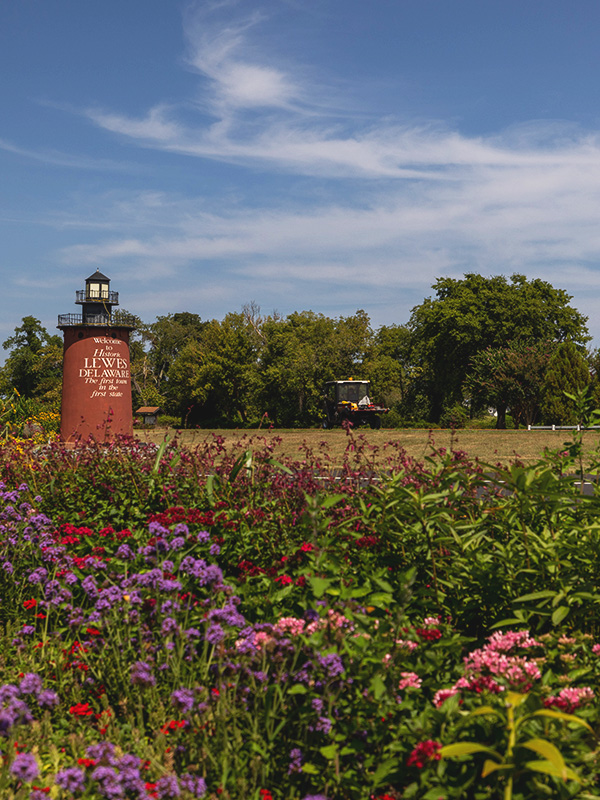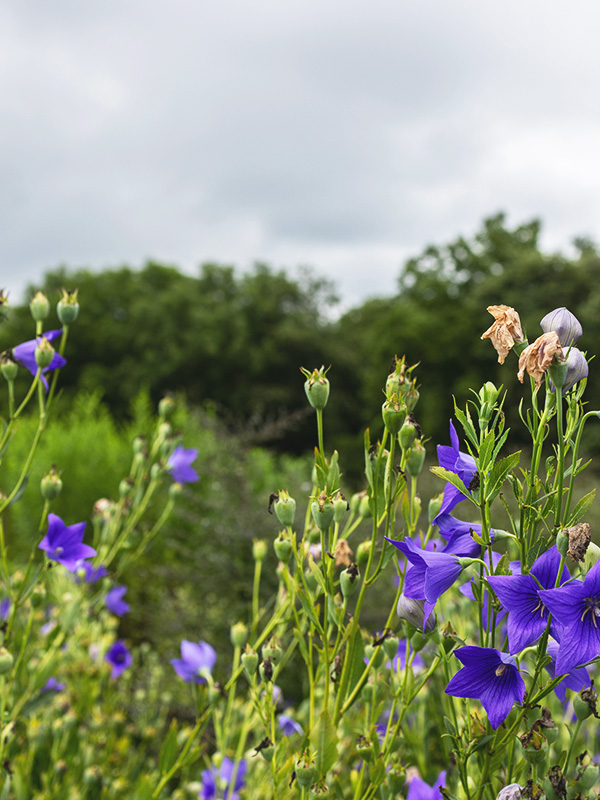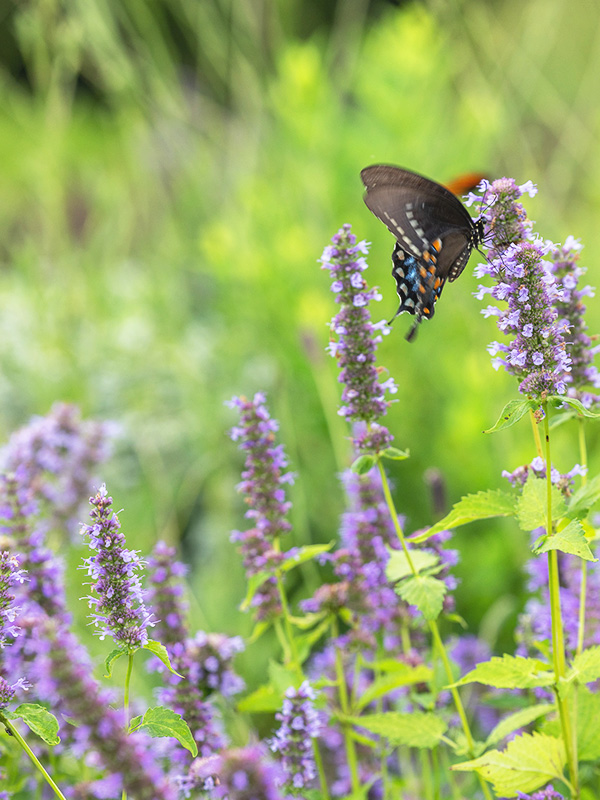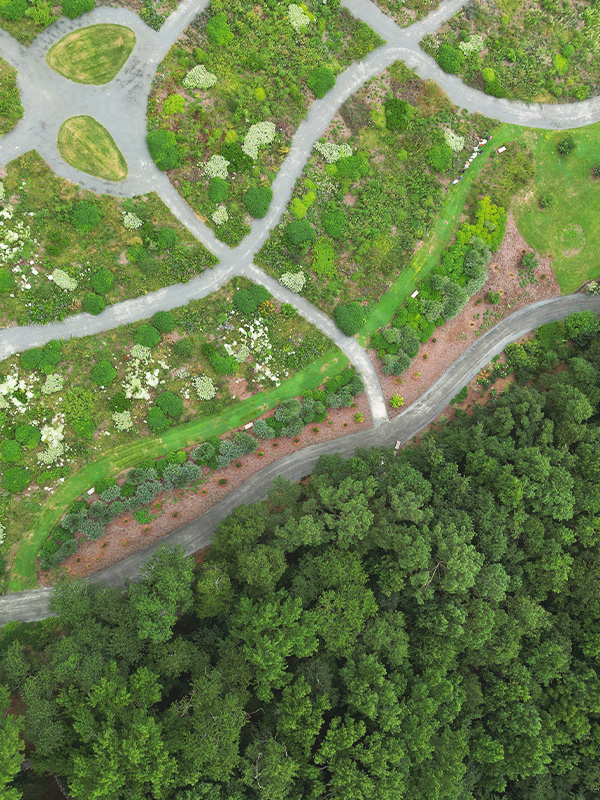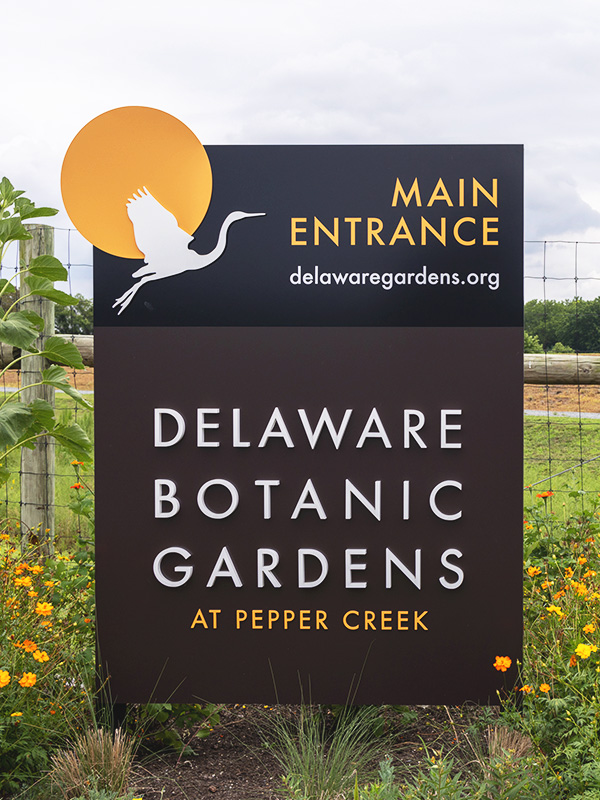 A better life lived
No wonder our nation's first state is always top of mind for a quick day trip or more extended stays. There's a lot of sun and fun along the more than 380 miles of shoreline that offer residents and visitors year-round enjoyment in the quaint, welcoming beach towns of Lewes, Rehoboth Beach, Dewey Beach, Bethany Beach, and Fenwick Island. Of course, anywhere in Delaware is just a short drive to Washington, D.C., New York, New Jersey, and Philadelphia, where world-class dining, shopping, and entertainment await.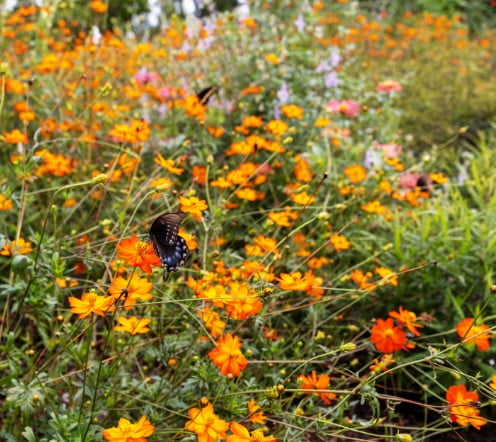 Life is Better in
Delaware
More than a place to live—Delaware is a way of living that offers families and businesses many advantages to call it home. Tax-friendly benefits are found nowhere but in Delaware. Top colleges and K-12 education. And so much more, including kayaking, canoeing, hiking at the First State National Historical Park, or visiting one of the 715 locations on the National Register of Historic Places found throughout the first state.
Properties