COMMERCIAL
The Reybold Group is a multigenerational real estate developer and general contractor at your service.
You can count on us.
The Reybold Group develops, owns, and manages multiple real estate assets—from commercial flex-use warehouses to healthcare, corporate, retail, and self-storage spaces to building customizable homes and leasing residential communities. Our steadfast commitment to quality and excellence is at the foundation of every project from start to finish. We stake our reputation on it every day, and we wouldn't have it any other way.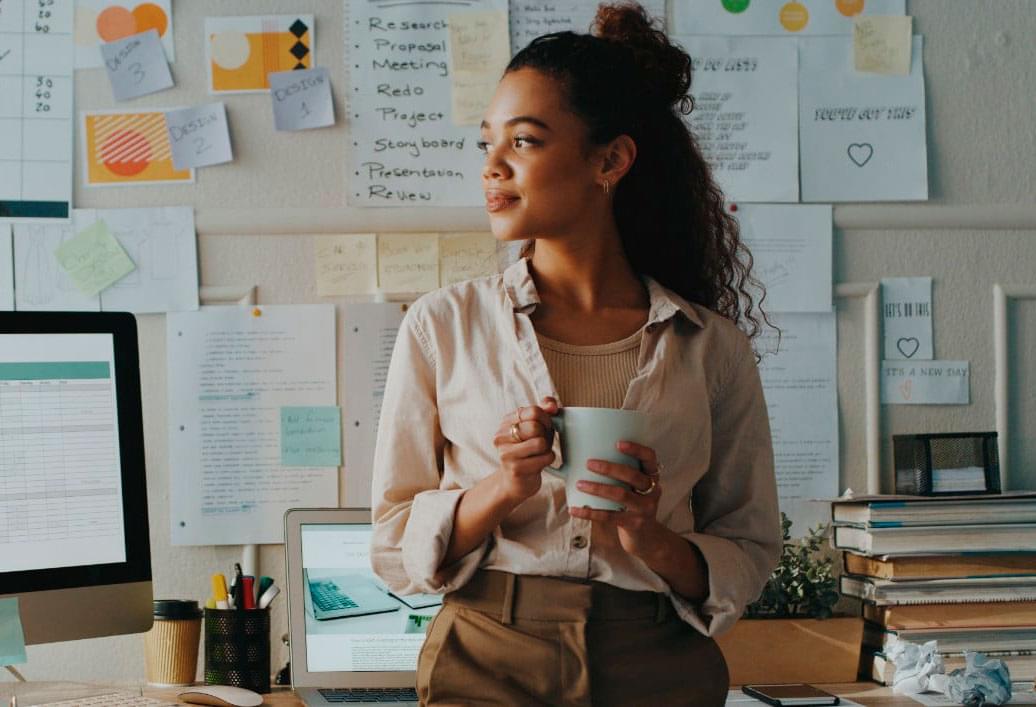 Taking care of business: yours.
Our commercial real estate division is here to provide customized solutions to meet all of your business needs. Whether you're looking to lease or build, our staff of knowledgeable real estate professionals, architects, contractors, and building experts are with you every step of the way from build-out to move-in.
A Home for Your Business
Everybody needs a fresh start now and then. Sometimes it means moving to a new place, a new office, or a new job. Other times, it's just moving some stuff. So, rest assured, no matter what you need to do, we've got you covered.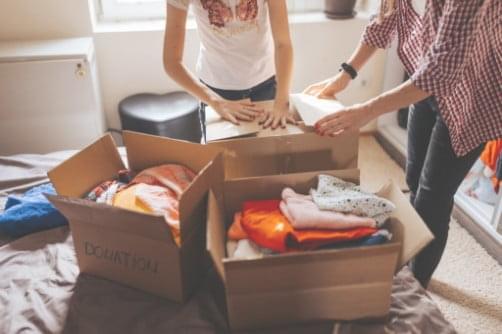 You've got stuff.
We've got space.
Add more space in your life—and home—with convenient short-term and long-term self-storage.
learn more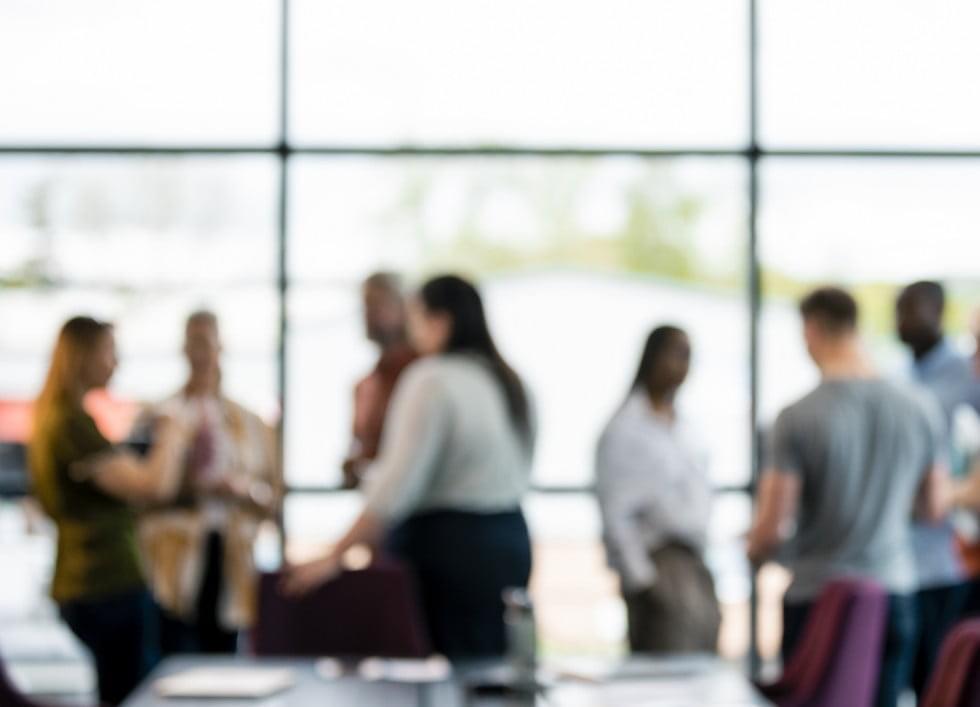 PLY. Work. Here.
You take care of business. We'll take care of everything else. Lease a short-term or long-term coworking space and you'll enjoy all the perks of starting a business without all the hassle.