Our Approach
We have a history of building success in Delaware. It's where we've called home for over half a century, and it's why we strive to deliver the highest of standards that stand the test of time. Our uncompromising attention to detail, quality, and innovative craftsmanship provide lasting value for our residential and commercial clients. We're building a better tomorrow today for the people we care about most: you.
ABOUT US
---
Welcome to Your New Home in Delaware
Lifestyle is a destination.
Environmentally-Friendly.
Walking-Friendly.
Developing innovative, eco-friendly living spaces with energy-efficient, near-net zero homes that include solar and grey-water heat pumps is one way we're fighting climate change. We also add lasting value for our residents with walking-friendly neighborhoods and community green spaces.
Our commitment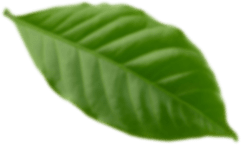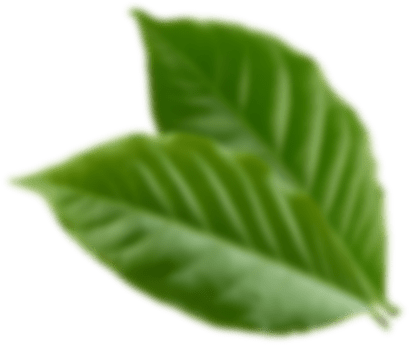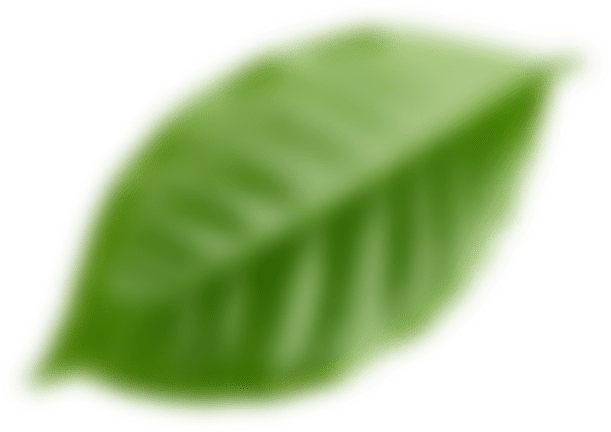 Solo visionaries, scaling start-ups, or blue chip companies-we have solutions for today's modern work environment and offer office space flexibility.
*Spaces Limited.